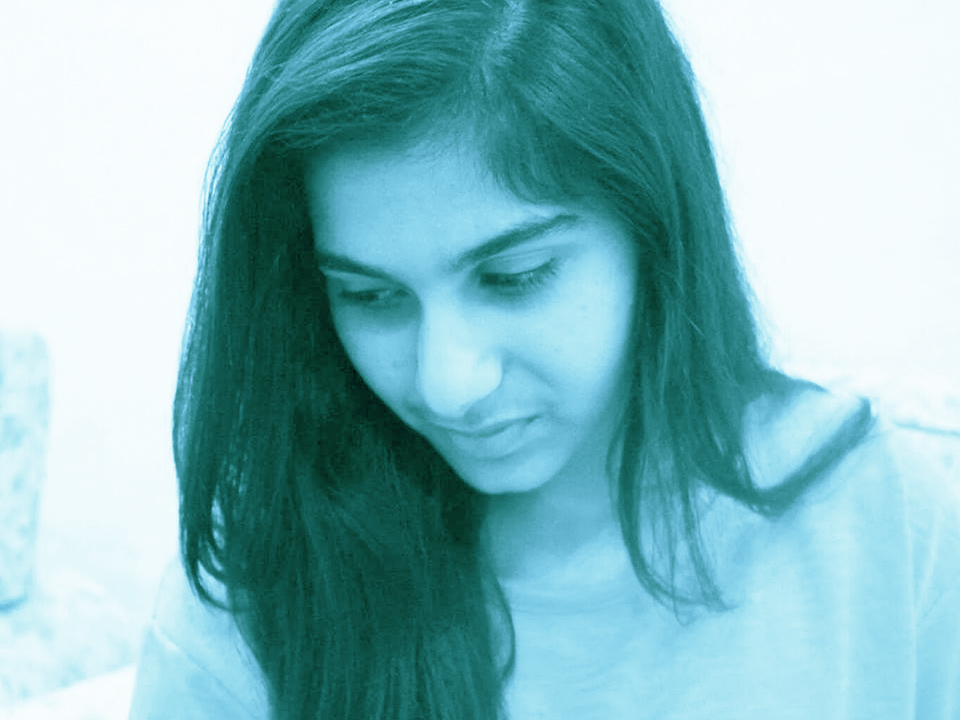 "My husband walked out on me, what are my rights?" This is a question I am asked only too often. Because in the immediate aftermath of a break up in a marriage, there's a lot to worry about. And it's not just the emotional fall out – which is bad enough – but the finances too. And particularly if you are the prime carer of the children, and don't have immediate access to income to keep the family and the home afloat. It can all seem a bit of a nightmare.
Let Me Give You An Example Of The Issues
Judy comes to see me. Her husband, Richard, has discovered she's having an affair with her Pilates instructor. Richard has left her and says she won't get a penny of his money. He's a high earner, and she's at home looking after their two small children. Richard has his yacht and Ferrari up for sale and has threatened to move all his money abroad. He owns the family home in his sole name and has sent round an estate agent who says it's going on the market.
Can Judy Stop Richard Selling The Family Home?
Yes. Judy can protect her right to occupy the family home.
She or her solicitor can send an application to the Land Registry for registration of a Notice of Home Rights. Indeed anyone who is not a joint owner should register their home rights as quickly as possible if their marriage has broken down.
Can Judy Stop Richard Selling His Yacht And His Ferrari And Moving All His Money Abroad?
Yes, Judy or her solicitor can make an urgent application to the Court to freeze Richard's assets.
Can Judy Get Maintenance From Richard On An Emergency Basis?
Yes, Judy or her solicitor can make an application to the Court for maintenance pending suit (sometimes called interim maintenance).
Can Judy Get Maintenance From Richard To Enable The Family To Remain In The Family Home?
Judy will need to use the Child Maintenance Service to get payments for the children. As for ongoing maintenance for herself, that depends on both her and Richard's financial situation.
Can Court be Avoided?
If Richard calms down and agrees to negotiate, or to mediate, or to use collaborative law, there's no reason why this has to go to Court.
Although as mentioned above, registering a Notice of Home Rights is always advisable where the family home is not in joint names.
I'm Married, My Husband Has Left Me What Are My Rights?
Contact  Joanne Houston on 01962 217640 for free advice on your rights. In this 20 minute session we will review your situation and how you can achieve your objectives.
---
JUST FAMILY LAW are specialist divorce and family law solicitors offering personalised legal solutions. We offer collaborative law which is especially relevant in providing solutions tailored to your family's needs. This includes same sex couples and their families. Visit our website just-family-law.com The topics covered in this blog post are complex and are provided for general guidance only. Therefore if any of the circumstances mentioned in this blog have application to you, seek expert legal advice.
image Munaza in a thoughtful look and mood by Rangbaz on Wikimedia Commons
« Go Back