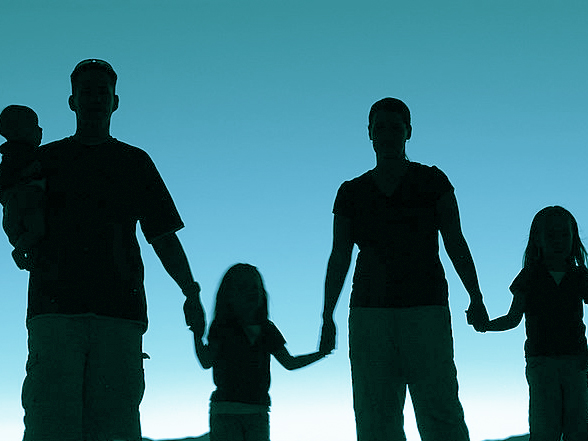 The Government has announced it will legislate for no-fault divorce as soon as parliamentary time allows. If you are keen to start your divorce and not sure whether to wait until the law changes, speak to an expert family lawyer.
What is no-fault divorce?
This is a way of getting divorced without raising conflict. Currently you have to rely on a reason:
Adultery
Unreasonable behaviour
Two years separation with consent
Desertion
Five years separation without consent
Allegations of adultery and unreasonable behaviour raise tensions, and if the divorce is contested, the only option can be to wait five years. The most amicable solution at the moment is two years separation with consent. No-fault divorce means the marriage has broken down but no one is in the wrong, and you don't have to wait for years.
Why has the Government decided to act?
Resolution and other organisations have been lobbying. And the case of Owens v Owens has been in the news. Mrs Owens said her marriage was over because of her husband's unreasonable behaviour. But he contested the divorce and she is now in the process of waiting five years to reach the end of her unhappy marriage.
Why is no-fault divorce a good idea?
Joanne Houston of Just Family Law says no-fault divorce will reduce conflict in divorce and protect children. She adds, "This presents an opportunity for parting couples to engage in a constructive rather than a destructive process." Joanne is a specialist in collaborative family law which allows couples to reach amicable agreements, avoid Court proceedings, and move forward with dignity and positivity. See my post, What is collaborative family law. Other options are –
How will no-fault divorce work?
The details have yet to be fully formulated but there will be a minimum time from start to finish of six months. There will still be a decree nisi and decree absolute stage. See my recent post How to file for divorce for a basic guide to divorce under the current law.
Why is divorce an important stage in agreeing the finances? 
A Court order finalising the finances is only available once the first divorce decree has been granted (the "decree nisi"). Hence it's a good idea to sort out the divorce and the finances at the same time. See my blog What Comes First Divorce Or Settlement.
When will no-fault divorce begin in the UK?
Contact Family Lawyer Joanne Houston on 01962 217640 for an initial free of charge consultation on the question When will no-fault divorce begin in the UK?
 In this 20 minute session she will review your situation and how you can achieve your objectives.
JUST FAMILY LAW are specialist divorce and family lawyers. We offer Pay as you go costs. We offer Collaborative law solutions tailored to your family's needs.

The topics covered in this blog post When will no-fault divorce begin in the UK? are complex. They are provided for general guidance only. If any of the circumstances mentioned in this blog apply to you, seek expert legal advice.
image for When will no-fault divorce begin in the UK? Family Portrait by Eric Ward on Wikimedia