Welcome
Just Family law is a bespoke family law practice established in 2010. Our main office is located in Central Winchester, Hampshire and we offer workable legal solutions to clients and their families nationwide from our office locations in Brighton, Newbury and Putney, South West London.
Joanne Houston is the Principal and founder of Just Family Law and has practised as a divorce solicitor in the Hampshire area since 1991. Her expertise is recognised as a Resolution accredited specialist in high-net worth ancillary relief and international family law. Joanne is also a fully trained and practising collaborative lawyer with 30  years' experience in family law. 
Jo is supported by a hard working and conscientious expert team; Georgina Suman is an experienced family lawyer practising in London, Emma Lewis is our children law specialist solicitor based in Newbury and Winchester and Dallas Temple is our very experienced and capable legal secretary who may be the first person you speak to when you phone the office.
We provide a full range of family law services at the start of new relationships, when they break down and beyond. We act for married individuals, engaged couples, cohabitants, civil partners, ex-pats, grandparents and extended family members. Our services are not geographically restricted and we are able to represent clients nationwide and indeed worldwide.
Why Just Family Law
Bespoke tailored service
Here at Just Family Law we understand that every family is unique. Whether you come to us at the start of a new relationship, at the end of a long marriage or with concerns for your children or your financial future, we are here to expertly guide you through the process to a constructive and reliable solution. We consider the right process for you, your family and your circumstances.
Out of court solutions
No matter the complexity or delicacy of your situation, we can help you to secure the best outcome for you and your family with compassion and care. Our team is dedicated to collaborative law and its ideals and can help you to navigate emotive and often highly stressful situations, working to reduce any animosity and foster respectful positive relationships for the future. We will carefully consider the most appropriate out of court process for your particular family circumstances and only issue court proceedings as a last resort or if required to deal with an emergency or urgent situation.
Specialist expertise and skill
Our diverse specialist team have a wealth of experience across all areas of family law ensuring you have access to the expertise you need. We will discuss with you what you want to achieve and what your concerns are to understand your position and give considered, complete advice. We work to make sure you have the knowledge and understanding to move forward with confidence, and tailor our approach to find the balance that works best for you.
We are a team working for you
At JFL we work together as a small closely knit team and strive to be approachable and available to meet your needs. As a result of our unique method of working you will always have access to a member of the team who knows your case and your matter will benefit from the expertise of every member of the team. 
Care and empathy
We will listen to your issues and advise on what you need to achieve your goals in a clear and sensitive way. We have many third party contacts; specialist counsellors, therapists and relationship coaches who can work alongside us and provide you with full emotional support to complement the services we provide to you.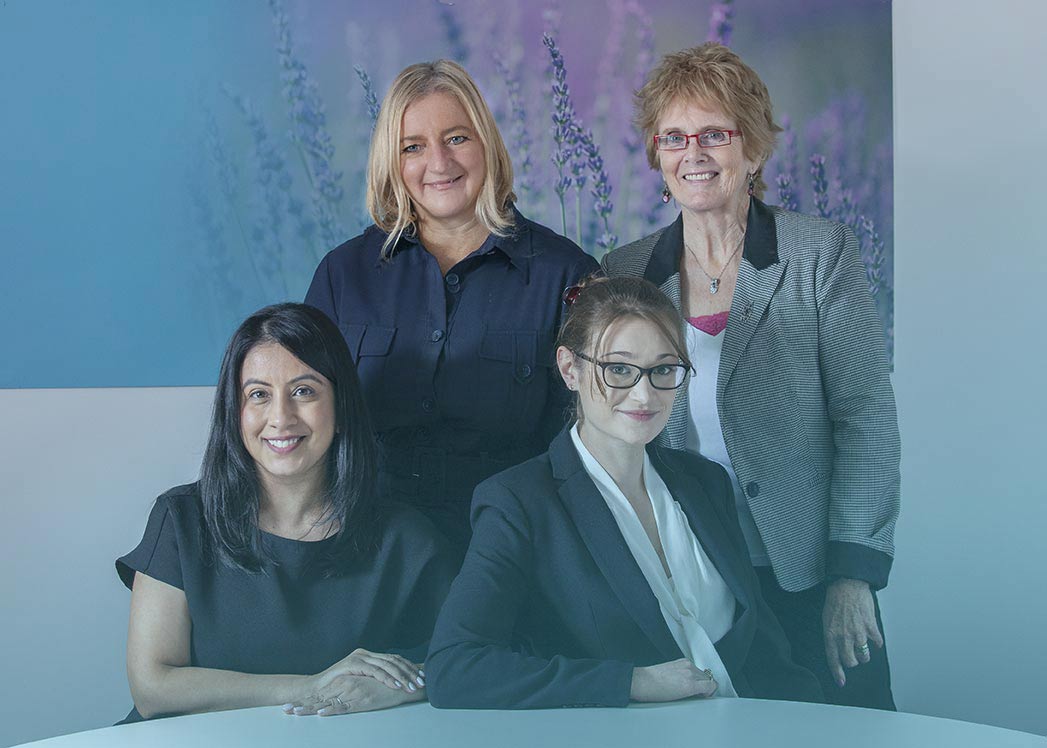 Where you can find us
Our main office is in Central Winchester and discretely situated in a tucked away City Centre mews. If you are daunted by seeing a solicitor about your divorce, please do not feel anxious about coming to see us. Our offices are comfortable, discrete, and conveniently placed for the High Street and railway station.
We also have offices at :
Brighton - 01273 658020
Newbury - 01635 621086

Putney, South West London - 0203 150 1013

We also meet with you at our offices in Putney, Brighton or Newbury or meetings can take place remotely via Microsoft Teams.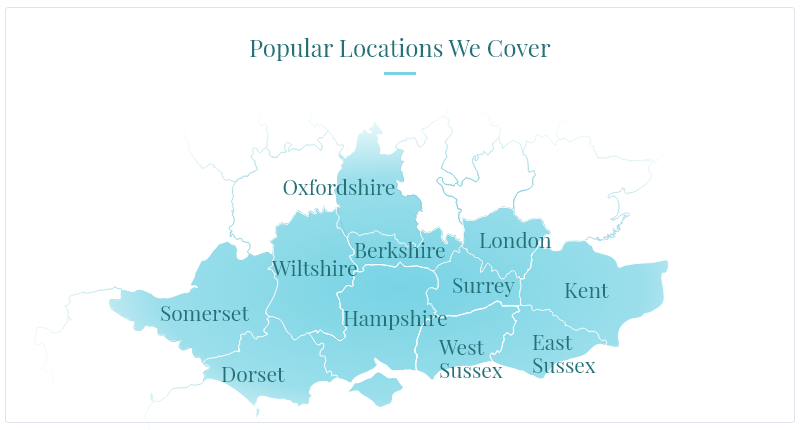 Inter-disciplinary Family Service
We aim to provide a comprehensive and holistic divorce service to steer you through separation and divorce into your new life ahead. We consider your needs, aims and objectives in respect of the legal issues. With our team of trusted advisors and family consultants, we have access to support you to fulfil your personal, emotional and financial needs, goals and requirements in a positive and constructive way. We can also assist you with related services such as making a new will and a lasting power of attorney.
Find out more...