About Us
Just Family law is a bespoke family law practice based in Hampshire offering workable legal solutions to clients and their families.
The Team at Just Family Law
Our  family solicitors are:-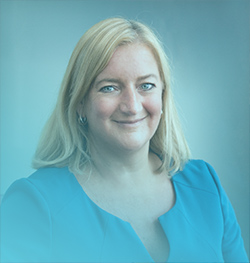 Joanne Houston, the founder of Just Family Law, a committed family law solicitor who has practised in the Hampshire area since 1991. Joanne is a Resolution accredited specialist in ancillary relief and international family law and a fully trained and practising collaborative family lawyer and aims to promote non-court resolutions to your issues.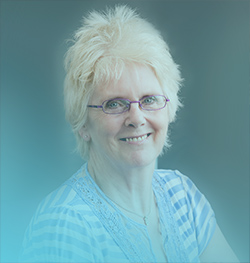 We are assisted by our very experienced and popular legal secretary, Dallas Temple and our consultant solicitor and blog writer, Joanna Bury.
We provide a full range of family law services. When new relationships begin, we can prepare cohabitation agreements and pre-nuptial agreements. At the first sign of a relationship breakdown we can provide advice and guidance and signpost coaching and counselling services so that the support you receive is holistic and meets all your needs. We specialise in dealing with the actual separation and divorce and the associated issues and encourage a supported inter-disciplinary service through our links with various family consultants with varying skill sets. We provide support not just for your legal requirements but also can direct you to family consultants,  family therapists, financial and pension advisors and parenting services to truly and thoroughly support you throughout the relationship breakdown and beyond. We act for married individuals, engaged couples, cohabitants, civil partners, ex pats, grandparents and extended family members.
Our network of trusted advisers allows us to offer an integrated divorce and separation service. We consider your legal, financial and personal needs, aims and objectives. We also advise you to make a new will and lasting power of attorney and can assist with these.
Our offices are located in central Winchester and we primarily serve the Winchester, Hampshire, Bournemouth, Dorset and West Midlands areas, however our services are not geographically restricted and we represent clients throughout the South East, the Midlands, London and indeed worldwide.
We also offer specialist legal solutions for Relationship Agreements, Relationship Breakdown, Child arrangements, Divorce and Finance, Moving abroad with Children, Collaborative Law and International children law alongside counselling and coaching support and mediation services.