About Us
Just Family law is a bespoke family law practice based in Hampshire offering workable legal solutions to clients and their families.
The Team at Just Family Law
Our family solicitors are:-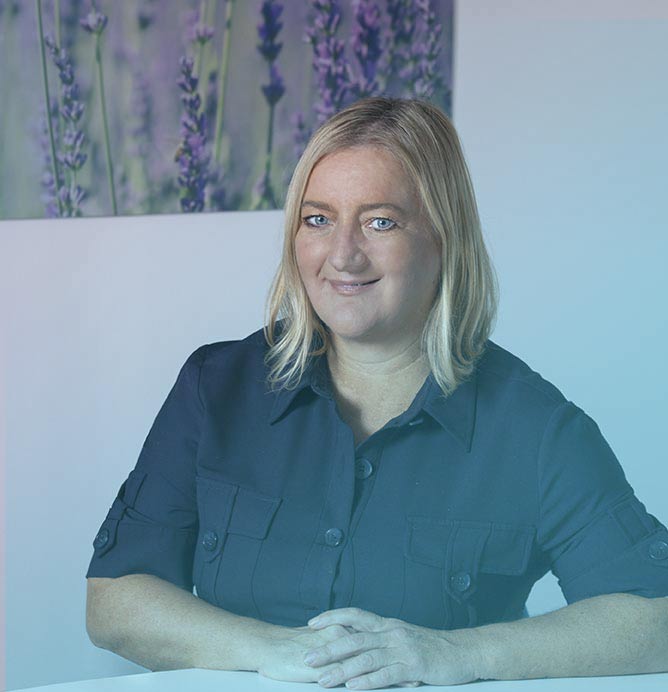 Joanne Houston
Founder, collaborative lawyer and specialist family solicitor with 30 years' experience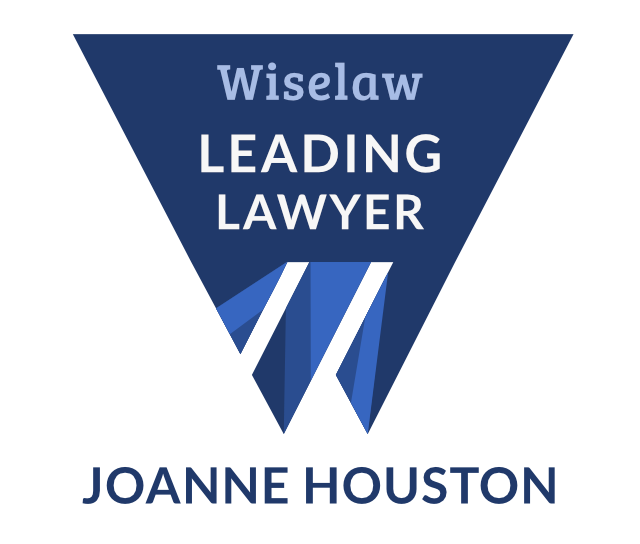 Jo founded Just Family Law in 2010 and has practised as a specialist family lawyer for over 30 years. A member of Resolution, Jo trained as a collaborative lawyer in 2007 and her practice embraces a collaborative approach. The ethos of the firm is to provide workable legal solutions for clients whilst promoting out of court solutions working if required alongside other professionals. Jo has specific experience in dealing with high-net-worth financial remedy proceedings in the High Court dealing with issues relating to business assets, family trusts, ringfencing assets and international aspects. She has led reported cases on international children law issues and aims to deliver advice with compassion, empathy and understanding whilst retaining a pragmatic approach.
---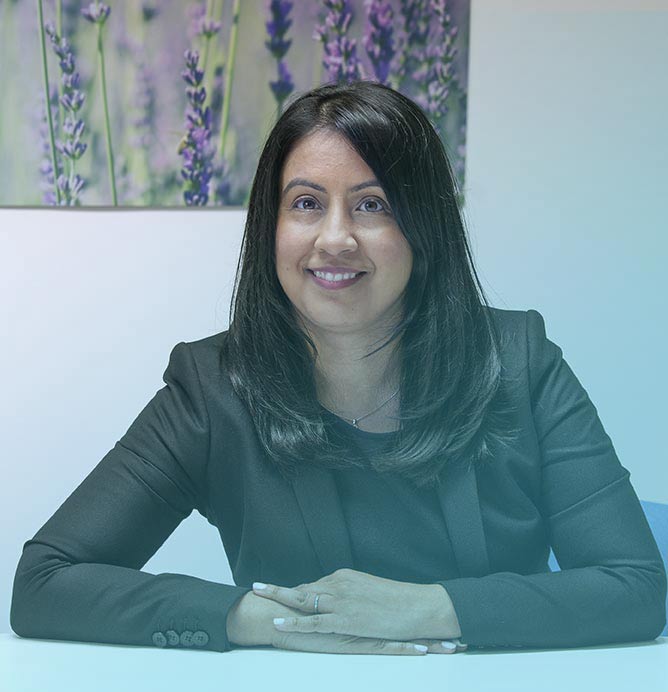 Georgina Suman 
Senior specialist family solicitor with over years' experience
Georgina is a specialist family law solicitor with over 15 years of experience in advising clients over a broad range of family issues. She deals with a range of cases involving divorce, separation and the financial aspects arising from the breakdown of a relationship and has worked with client's facing differing circumstances ranging those with relatively modest means to those with complex issues. In addition, she has specific experience in drafting pre- nuptial, post- nuptial and cohabitation and separation agreements.
Georgina has a wealth of experience in dealing with matters concerning children including those with an international aspect. As a member of Resolution, she always aims to resolve issues in a proportionate and constructive manner, always with the client's best interests in mind.
---
We provide a full range of family law services
When new relationships begin, we can prepare cohabitation agreements and pre-nuptial agreements. At the first sign of a relationship breakdown, we can provide advice and guidance and signpost coaching and counselling services so that the support you receive is holistic and meets all your needs. 
We specialise in dealing with the separation and divorce and the associated issues and encourage a supported inter-disciplinary service through our links with various family consultants with varying skill sets. We provide support not just for your legal requirements but also can direct you to family consultants, family therapists, financial and pension advisors and parenting services to truly and thoroughly support you throughout the relationship breakdown and beyond. 
Listening to your needs and circumstances, we consider the best approach and process for you and your family and try to steer you away from a court based solution.
We act for married individuals, engaged couples, cohabitants, civil partners, ex pats, surrogates, intended parents, grandparents and extended family members.
Our network of trusted advisers allows us to offer an integrated divorce and separation service. We consider your legal, financial and personal needs, aims and objectives. We also advise you to make a new will and lasting power of attorney and can assist with these.
Our main offices is located in central Winchester with offices also in Brighton, Putney, South West London. We primarily serve clients in the Hampshire and South East area, however our services are not geographically restricted and we represent clients throughout the UK, including London and worldwide.