High Court High Net Worth - Case Study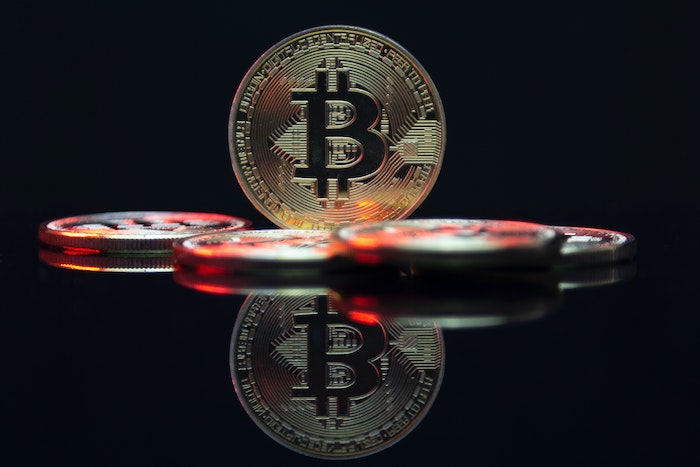 We acted for a husband company director following a long marriage and with a complex portfolio of investments, pensions and other assets including crypto assets. 
Wife was not keen to negotiate and issued an application for a financial remedy order.  As the value of the matrimonial wealth exceeded £25,000,000, it was agreed that the proceedings should be transferred to the High Court.
 We instructed highly experienced Counsel to advise on issues relating to the division of the assets to avoid an equal sharing which would have provided the wife with an award far in excess of her need.
Evidence of the non- matrimonial and pre- marital nature of many of the assets was prepared and full disclosure provided. 
Due to the complex nature of the assets, expert evidence was required to value the shares in the business and to calculate the tax payable in respect of a sale or transfer of those shares. Expert pension evidence was ordered and obtained to report on the most tax efficient ways of sharing pensions whilst still achieving equality of pension income. Properties in the UK and abroad were valued by surveyors as single joint experts of the court. Valuation evidence of the value of the volatile crypto assets was obtained from a reputable expert and agreement reached on offsetting other capital to enable husband to retain his crypto- assets. 
We successfully defended an application for an injunction by the Wife to prevent the husband from selling one of the properties during the process. 
With the benefit of full disclosure and expert evidence, all relevant information was available to enable the parties to negotiate throughout the court process and eventually reach an agreement saving them both significant costs that would have been incurred in proceeding to trial. 
We have also acted for high net worth CEOs working internationally in cases involving international assets and achieved a clean break and hard working professionals with long marriages who have accrued significant capital throughout their successful careers. 
Photo by Bastian Riccardi on Unsplash