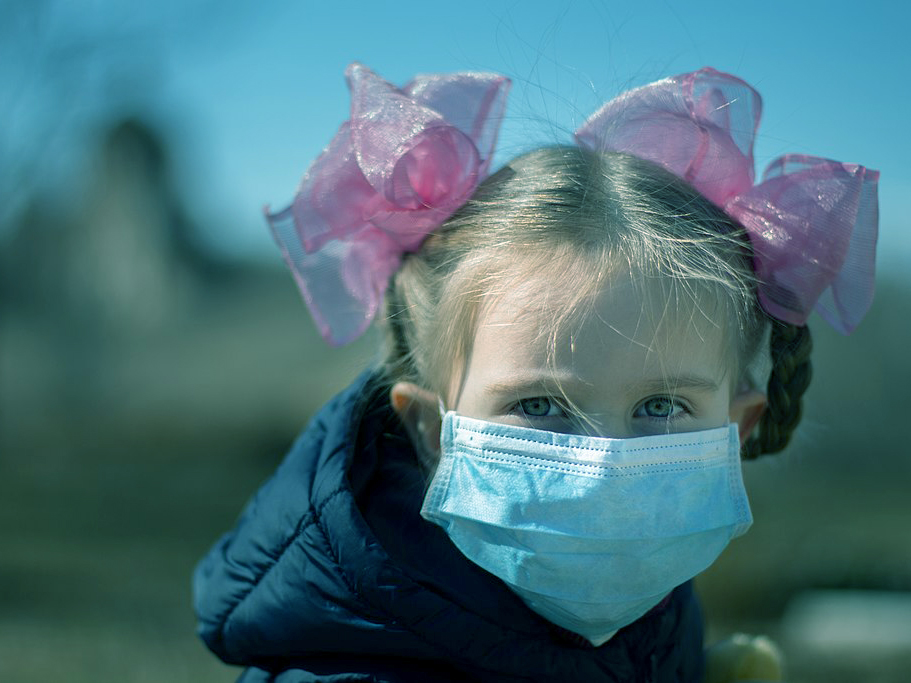 If consent to a child's Covid-19 vaccination becomes an issue with the child's other parent, make sure you seek the assistance of an experienced family lawyer. Parents with parental responsibility must consult each other on important decisions concerning their child's welfare. And both points of view are equally important.
The government has announced it's likely to roll out Covid-19 vaccinations for children in the summer. But of course the law does not stipulate that children must be vaccinated.
Vaccine hesitancy
Parents who aren't keen on vaccination for their children aren't necessarily anti-vaxxers. They may instead be vaccine hesitant. Vaccine hesitancy accounts for a large percentage of those who are at first reluctant. However, given accurate information, in a caring and empathetic fashion, they may change their mind.
But what if you still can't reach agreement?
How to resolve disagreements
Sadly there can be disagreements between parents about a child's care. For example where they are to go to school, or whether they are to be know by a new surname.  These issues can be emotional and fraught with difficulty. However there are many approaches to try before resorting to the Court.
Mediation
In Mediation, you and the child's other parent have the assistance of a fully trained mediator who will help to narrow the issues between you and to find a solution or a compromise. You both stay actively involved in the outcome yet you can save a great deal of time and legal costs. Furthermore if you can't sit in the same room as your ex there can be 'shuttle' mediation. But please take legal advice alongside the mediation process. This is vital because the mediator can't advise you of your rights.
Which mediator to chose? Your solicitor will be able to recommend the most suitable mediator for your case.
Hybrid mediation
You both attend mediation along with your solicitors. This is helpful if there's conflict between you as the presence of solicitors will keep things objective. And your solicitor will even be able to speak on your behalf.
Collaborative Law
Collaborative Law is a highly effective approach. You and your lawyer have a roundtable meeting – or meetings – with your child's other parent and their lawyer. Importantly, you all sign a Participation Agreement to say you commit to an out of court settlement. In addition the lawyers sign up to not representing you in Court proceedings should the process break down.
In other words both parents and both lawyers are invested in the process and want it to succeed.
And other experts can help if necessary. For example
family consultant
child specialist
The advantage of collaborative law over other solutions is that it is flexible. You can tailor your agreement to your needs and the child's needs.
Arbitration
An arbitrator is a family lawyer – perhaps even a judge – with special training including how to listen to children.  You and your ex agree you will be bound by their determination. Arbitration is more flexible than Court as you decide the venue and the timing. And it's less formal – you can even ask for it to be conducted in writing.
Court
If all else fails you can make an application to the Court under section 8 of the Children Act. You will be applying either for a specific issues order or a prohibited steps order.
specific issues order – ask the Court to consider one issue only, in this case your child receiving a Covid-19 vaccination
prohibited steps order – ask the Court to stop the other parent taking a step with which you disagree.
What is the Court likely to say
Two recent cases suggest the Court will back the child's Covid-19 vaccination. In Re H (A Child) (Parental Responsibility: Vaccination) [2020] EWCA Civ 664  the Court looked at vaccines other than Covid-19. However if and when Covid-19 vaccinations for children are given the go ahead this case will be significant. The Court said:
i) Vaccination is a reasonable decision for a parent to take.
ii) Science shows vaccination is in the best interests of healthy children and society as a whole.
iii) Experts don't need to give evidence unless the child has an unusual medical history.
iv) The strength of parental opinion doesn't determine the question – unless they have a real concern bearing on the child's welfare.
Similarly, the Court in the case of M v H (private law vaccination) [2020] EWFC 93 said it's difficult to foresee a case in which a vaccination approved for use in children would not be in a child's best interests.
Consent to child's Covid-19 vaccination
Contact Family Lawyer Joanne Houston on 01962 217640 for an initial consultation on Consent to child's Covid-19 vaccination. In this 20 minute session she will review your situation and how you can achieve your objectives.
JUST FAMILY LAW are specialist divorce and family lawyers. We offer Pay as you go costs. We offer Collaborative law solutions tailored to your family's needs.
The topics covered in this blog post Consent to child's Covid-19 vaccination are complex. They are provided for general guidance only. If any of the circumstances mentioned in this blog apply to you, seek expert legal advice.
image for Consent to child's Covid-19 vaccination Masked child during coronavirus pandemic by vperemen.com on Wikimedia