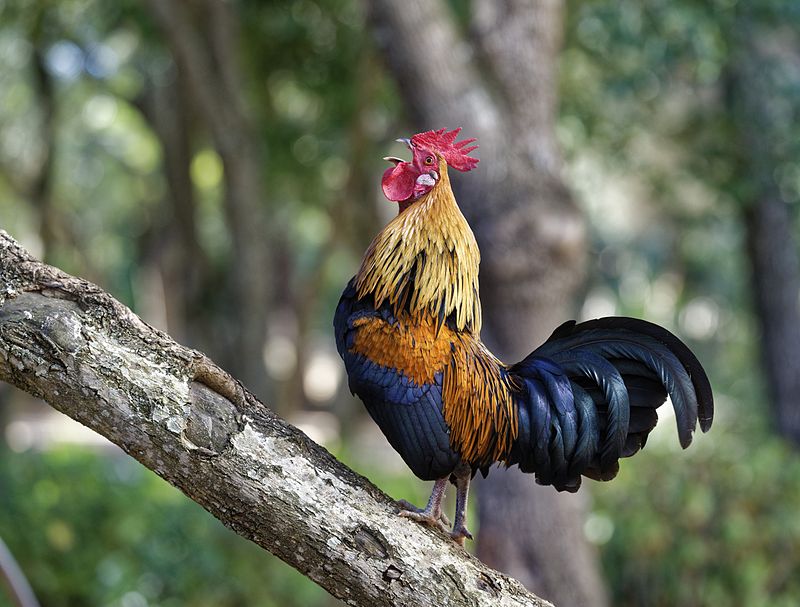 1.    Divorce is never easy but if it can be amicable that's best for you and best for the children. So the last thing you need is to fall out over the divorce petition. Whoever starts the divorce needs to choose one of five reasons: either adultery, unreasonable behaviour, two years' separation with consent, two years' desertion, or five years' separation.
2.    Most people just want to get on with it so they can sort out the family finances. The quickest options are adultery, and "unreasonable behaviour", but of course they both involve blame. In the case of adultery it's not necessary to name the other man or woman but to give dates and locations, if known.
3.    In the case of unreasonable behaviour you must prove "the respondent has behaved in such a way that the petitioner cannot reasonably be expected to live with the respondent". Typically there are five or six short paragraphs, mentioning for example attitudes to money, alcohol, sex or communication, or emotional deprivation or anger issues.
4.    When preparing a petition, a good family solicitor will follow the Law Society's Family Protocol and "include brief details … sufficient to satisfy the court", and send a draft to the other party "with a view to coming to an agreement".
5.    In the recent case of Owens v Owens [2017], Mrs Owens' petition relied on Mr Owens' unreasonable behaviour. He had apparently prioritised work over home life, was unloving and unsupportive, moody and disparaging, and the couple had led separate lives for many years.
6.    Mrs Owens' petition could easily have achieved the end result of obtaining a divorce, but Mr Owens took the unusual step of defending. The Central Family Court dismissed the petition saying the unreasonable behaviour involved "minor altercations of a kind to be expected in a marriage". Mrs Owens appealed. Sir James Munby in the Court of Appeal applied the law as it stands and approved the Central Family Court's finding.
Time For A Change In The Law?
7.    In the Owens case Sir James Munby said "the challenge for the divorce lawyer is … to draft an anodyne petition" which navigates between rejection by the Court on the one hand, and non-cooperation by the respondent on the other. Many couples "colluded" in the allegations set out in the petition. He concluded the law was based on "hypocrisy and lack of intellectual honesty", and indicated it was time for a change in the law to no fault divorce. In the meantime, Mrs Owens' only option is to wait for five years from the date of separation.
8.    It is possible to avoid blame. But this involves living separately for two years and the other spouse consenting to the divorce. It's amicable but it's not exactly getting on with your life. Unless you are one of a tiny minority who can rely on desertion (it's hard to prove), the only other option is to separate and wait for five years.
9.    Surely it would be better if couples could divorce without mud-slinging or delay? Yes, but that's not possible without a change to our out-dated law. The family law organisation, Resolution, campaigns for no fault divorce, but at the moment it seems only a distant possibility.
What Are The Arguments Against No Fault Divorce?
10. Some people value the idea of punishment in fault based divorce. But what a hollow victory where blame simply creates antagonism. And the "punishment" is of the most obscure variety because the divorce petition is only seen by the couple, their solicitors, and the Court. Relying on fault makes absolutely no difference to outcome save for hurt feelings.
11. The Government tried to introduce no fault divorce in 1996 but got into a muddle with the arrangements and backed away for fear of undermining marriage. This is despite being committed to reducing conflict over children and matrimonial finances by promoting mediation rather than court proceedings.
12. Scotland has had no fault divorce since 2006. Surely it's time for us to follow their lead. Sticking to our current divorce laws is likely to cause increasing misery to separating couples, and damage to children and society as a whole.
Contact us on 01962 217640 for a free telephone consultation on this or any other family law issue
JUST FAMILY LAW are specialist divorce and family law solicitors offering personalised legal solutions.
Visit our website just-family-law.com
The topics covered in this blog post are complex and are provided for general guidance only. If any of the circumstances mentioned in this blog might have application to you, you should seek expert legal advice.
Gallus gallus domesticus (Chicken) by Philip Pikart on WikiMedia
Read the article