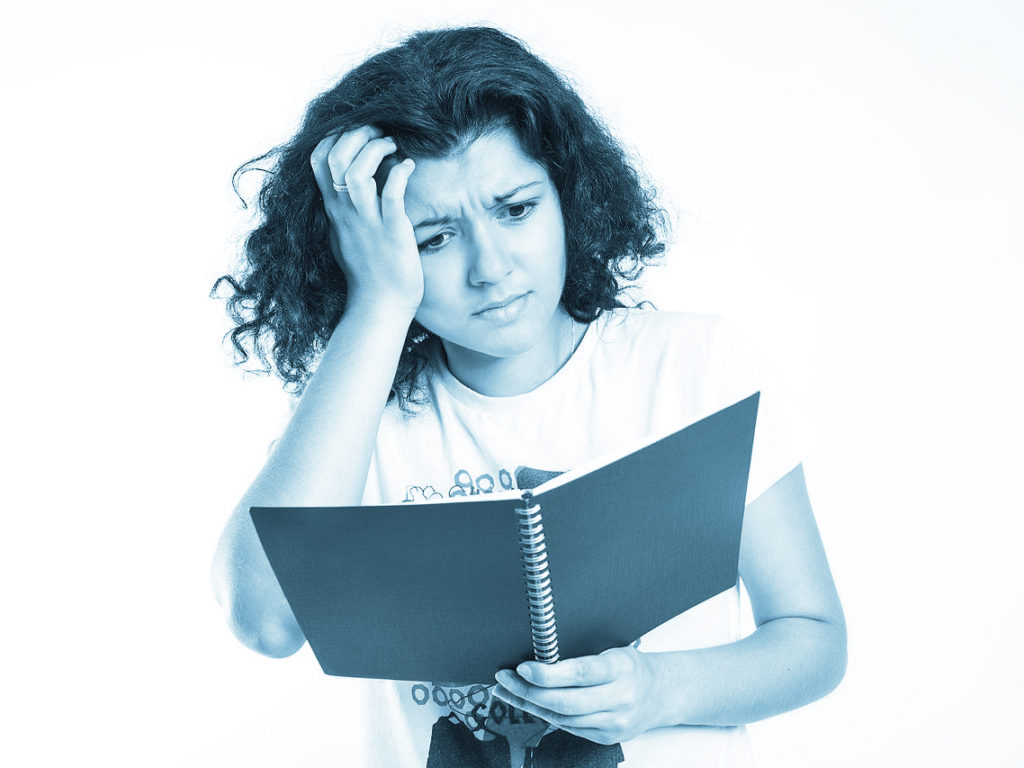 This blog is about how to fill in a Form E Financial Statement on Divorce. If you're not sure whether you should fill in a Form E, or you're not sure what to disclose, make sure you obtain legal advice from an expert family lawyer. 
What Form E is all about
See my blog Financial disclosure on divorce, 10 things you need to know
Don't fall at the first hurdle
What could be worse than finally sitting down to fill in your Form E and you fall at the first hurdle because you haven't got the right documents. This week I'll tell you what documents you need so you can start collecting them together.
Why these documents are necessary
They are required by the Form E. If you don't include them you will be chased by the other side or ultimately ordered by the Court. So you might as well get on with it now.
Properties
If you own or part own any properties – family home, holiday home, investment property – a valuation for each in the last six months is helpful. The more recent the better otherwise you're going to have to rely on a guess and if you're way off, this could cause unnecessary delay and expense in your case
A recent mortgage statement for each property
Click this link to the Land Registry for an online title summary providing basic information about the property. For more detail, order documents by following this link Land Registry.
Bank, building society and savings accounts
Whether in your sole name or jointly with others – 12 months of statements for each.
Any other investments; eg shares, ISAs
Last statement for each investment.
Life assurance policies/endowment policies
Recent statement to show surrender value.
Running a business
Last two years' accounts and
evidence that supports your valuation of your business; eg a letter from your accountant
Pensions
Write to your pension provider and ask for the cash equivalent transfer value.
Employed
Your last P60 together with
wages slips for the last three months
Self employed
Last two tax assessments but if these aren't available, a letter from your accountant
If the estimate for your net income for the next twelve months is significantly different from your net income from your last set of accounts, you'll need to provide a set of your management accounts for the current period to explain the difference
Next blog
Got all your documents together? My next blog will guide you through how to fill in a Form E Financial Statement on Divorce.
How to Fill in a Form E Financial Statement on Divorce
Contact Family Lawyer Joanne Houston on 01962 217640 for an initial consultation on How to Fill in a Form E Financial Statement on Divorce. In this 20 minute session she will review your situation and how you can achieve your objectives.
JUST FAMILY LAW are specialist divorce and family lawyers. We offer Pay as you go costs. We offer Collaborative law solutions tailored to your family's needs.
The topics covered in this blog post How to Fill in a Form E Financial Statement on Divorce are complex. They are provided for general guidance only. If any of the circumstances mentioned in this blog apply to you, seek expert legal advice.
image for How to Fill in a Form E Financial Statement on Divorce, Confused Young Woman by CollegeDegrees360 on Wikimedia