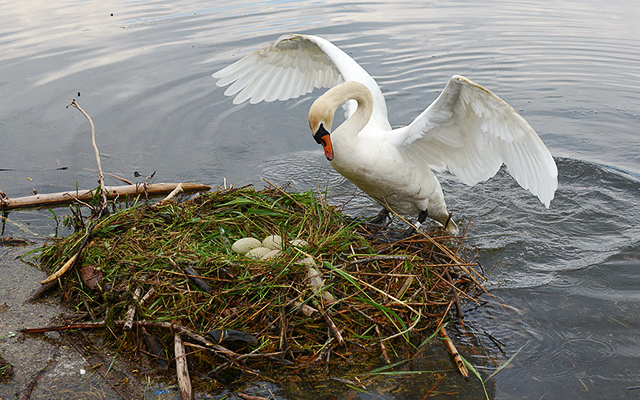 1.    What are your options when it comes to financial disclosure on divorce? The answer is there are few because the rule is full and frank disclosure backed up by documentary evidence.
2.    Yes, but is it actually a matrimonial asset? This is a vital question but it is addressed after disclosure.  So yes, you have to disclose the house you owned before the marriage, the pension you paid into since you started work, the inheritance that post dated your separation. But disclosing an asset doesn't mean you lose it if there are good reasons why some or all of it should be ring fenced. See my blog Ring fence and protect assets on divorce.
3.    Disclosure is inevitable. Whether it's voluntary or part of the court process at some stage it is likely you will be called upon to disclose your assets and income on either a Form E Financial Statement, or in a Statement of Information for Consent Order (which has to accompany an agreed order to the Court).
4.    Thinking of hiding your assets in a new account or business? That won't work either. These are all disclosable, even assets in a trust. By all means argue that the trust should not be taken into consideration after you have disclosed it.
5.    What happens if you don't disclose some of your assets? You will be surprised how inquisitive divorce lawyers can be not to mention forensic accountants. As a result of their investigations your ex could make an application to the Court for you to disclose the asset and all relevant documentation relating to it.
6.    But how bad can it really get? Worst case scenario, you end up in prison for contempt of court. More likely is a costs order and "adverse inferences" being drawn as to the extent of your assets. If this happens the Court can decide you've got more assets than you are letting on and order a larger share to your ex – not a good outcome.
7.    Have you hidden away an asset or a lucrative plan for your business and no one has noticed? You will always be looking over your shoulder as your failure to disclose is likely to be discovered.
8.    In cases of non disclosure or fraudulent disclosure the Court order finalising the matrimonial finances can be overturned and you will find yourself back at square one again – older, wiser, but sadly a great deal lighter in your pocket.
9.    So no, there's no excuse. The rule is full and frank financial disclosure. Hiding assets or income will only serve to drag out negotiations. Furthermore it can result in an expensive and never ending court case. And it can end in imprisonment.
10.  Making full disclosure leads to quicker and easier outcomes, lower legal costs and less emotional fallout for you and the children.
Financial Disclosure on Divorce  …
Contact  Joanne Houston on 01962 217640 for free advice on Financial Disclosure on Divorce. In this 20 minute session we will review your situation and how you can achieve your objectives.
See my blog about how to get the best financial settlement on divorce.
Did you know there are different rules for Short Marriages?
JUST FAMILY LAW are specialist divorce and family law solicitors offering personalised legal solutions.
Visit our website just-family-law.com
The topics covered in this blog post are complex and are provided for general guidance only. If any of the circumstances mentioned in this blog might have application to you, you should seek expert legal advice.
A Mute Swan (Cygnus olor) landing on its nest by Böhringer on WikiMedia
Read the article