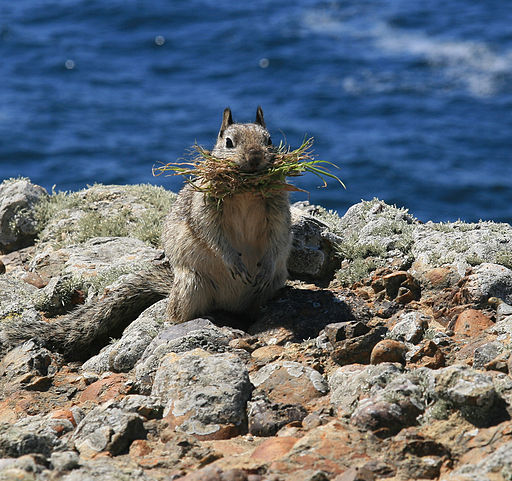 Pay As You Go Divorce Costs can really save you money
1. We offer Pay As You Go Divorce Costs.  This covers all aspects of family law including children, divorce, finances, pre-nuptial agreements, cohabitation. This is sometimes known as 'unbundled' or 'limited retainer' advice.
Telephone us on 01962 217640 and we can give you an idea of suitability 
and costs.
How Does It Work?
2. Ask us for specific advice and we will advise you on the next steps you need to take. And then that's that. You continue your case yourself. You can come back for more help when you've taken those steps. We can advise you until matters are concluded.
Worried About Court Forms? Divorce Petition?
3. You might need a hand drafting court forms. It doesn't matter if you are at the start of the process or near the end. Because we can step in and help you at any time. This may be when you're ready to issue proceedings. Or perhaps when you've reached agreement at mediation. Or maybe when your divorce petition has been issued in the court.
4. What happens at each meeting? You can expect useful advice which progresses your matter. We will ensure you understand the steps you need to take. We will suggest when it might be a good idea to make your next appointment.
Worried About Going To The Divorce Court?
5. We can advise you about court procedure, help you with court documents and letters, and help you issue proceedings.
We can give you an idea how good your case is.
How To Save Money With Pay As You Go Divorce Costs
6. Unlike full representation, we will not be emailing or talking with you on the phone between meetings. You will only be paying for advice given in meetings and any agreed drafting outside of those meetings
7. You will save money by issuing proceedings yourself, dealing with correspondence and court documents and attending court hearings yourself.
If you change your mind and would like us to represent you at court, 
simply let us know.
8. You will need to keep good records. We suggest a lever arch file with file dividers. You will be surprised how quickly the paperwork mounts up. Please bring your file of papers with you to every meeting.
We Can Meet Up And Discuss Your Divorce For An Agreed Fee
9. Consultations are always face to face. They can be held at our discretely situated offices in Winchester or Southampton, or other agreed venue.
10. If you want to change to our 'full representation' service at any time, we will be pleased to give you a costs estimate.
Phone us on 01962 217640 and we can give you an idea of suitability 
and costs.
JUST FAMILY LAW are specialist divorce and family law solicitors offering personalised legal solutions.

Visit our website just-family-law.com

The topics covered in this blog post are complex and are provided for general guidance only. If any of the circumstances mentioned in this blog might have application to you, you should seek expert legal advice.
Image by Brocken Inaglory on Wikimedia Commons