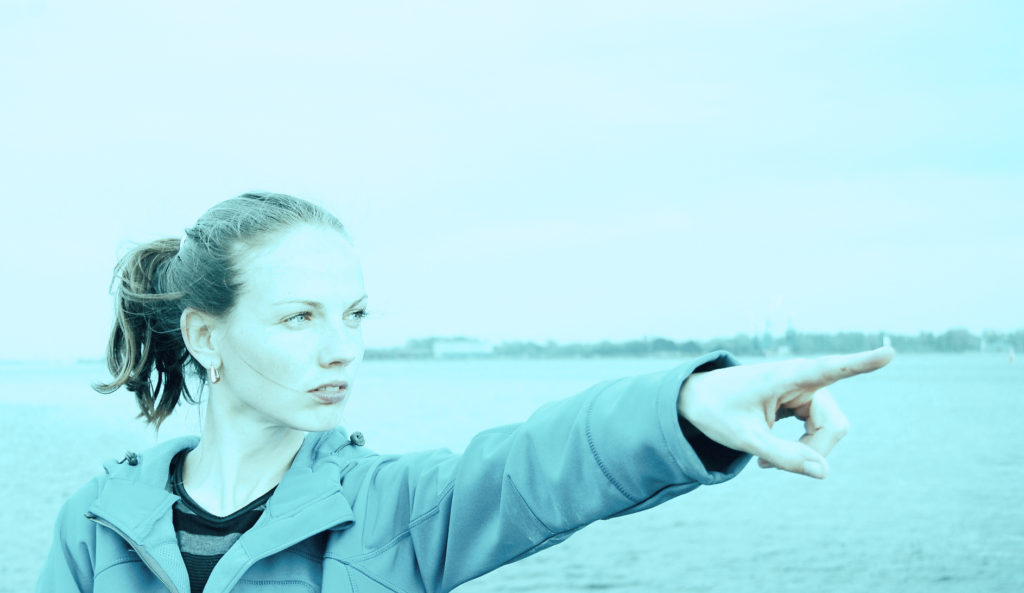 I have guided many clients through the collaborative law divorce process and I have noticed a common theme. Many simply do not know how to assert themselves. Perhaps this is because they have lived for years with a forthright and dominating partner? Maybe it's been easier to acquiesce?
But with the marriage over, and the rest of their lives to deal with, the time for acquiescence has gone. It's time to be assertive.
A Collaborative Law Divorce Can Forge A Positive Future For Families
It can also provide a life changing learning experience in assertiveness.
I remember in particular a client I will call Rebecca. She travelled the world with her husband, Geoffrey. They rarely stayed in one country, let alone one home, for long. Her family – her husband and three tiny children – were her entire life.
But she told me Geoffrey had left her and was eager to negotiate a quick settlement. He wanted to put the marriage behind him. She was tearful and anxious because she simply had no idea what to do. Where would she live? Where would the children go to school? Would their father remain a positive influence in their lives? Would she have enough money?
Collaborative Law Divorce: The Process
I told her about the collaborative process and how I could help her as her collaborative lawyer. She would be able to resolve the issues that concerned her, negotiate the necessary arrangements, and make the right decisions for her family.
I would sit at her side in meetings with her husband and his collaborative lawyer as her voice, support, and legal adviser.
Collaborative Law Divorce And Life Coaching
Rebecca was interested in a collaborative law divorce but said she feared conflict with Geoffrey. She would never find the courage to stand up to him. Furthermore she feared he would simply turn his back on her and the children forever.
And she was anxious about the cost of the divorce. Would the outcome leave her and the children in penury?
I gently reminded her she must try to think long term. Would she consider consulting a life coach? I could recommend one who specialised in the difficulties arising from marriage breakdown. Other clients had found new confidence as a result. They had been able to deal with painful issues, and achieve a level playing field.
Rebecca thought about my suggestion. A few days later she got back to me and said yes, she would like to go ahead.
The Power Of Assertiveness In The Collaborative Process
I introduced Rebecca to a life coach. They made great strides together. It wasn't long before we were able to start the collaborative process.
Rebecca was now able to face all the issues head on, and state her point of view with conviction. In addition she now realised she had the right to express her views, refuse settlement proposals, and offer her own ideas. It was a pleasure to sit by her side and guide her.
If in the collaborative process you are assertive, and focused on your needs, you will achieve the best settlement for yourself and your family, long term. And as a result the experience will help you manage your family better after your divorce. In particular the unreasonable demands and expectations of others.
The assertiveness you have learned during the collaborative law divorce process will help you plan financially for the future.
In Conclusion
The experience of your collaborative divorce will be your first step to developing your independence and autonomy in your newly formed, separated family.
Phone Us For A Free Consultation …
Phone Joanne Houston on 01962 217640 for a free 20 minute consultation on these important issues.
JUST FAMILY LAW are specialist divorce and family law solicitors offering personalised legal solutions.
We offer collaborative law which is especially relevant in providing solutions tailored to your family's needs, including same sex couples and their families.
Visit our website just-family-law.com
The topics covered in this blog post are complex and are provided for general guidance only. Therefore if any of the circumstances mentioned in this blog might have application to you, you should seek expert legal advice.
image credit: Woman Pointing by Helmuts Rudzītis (filter etc applied) on Flickr