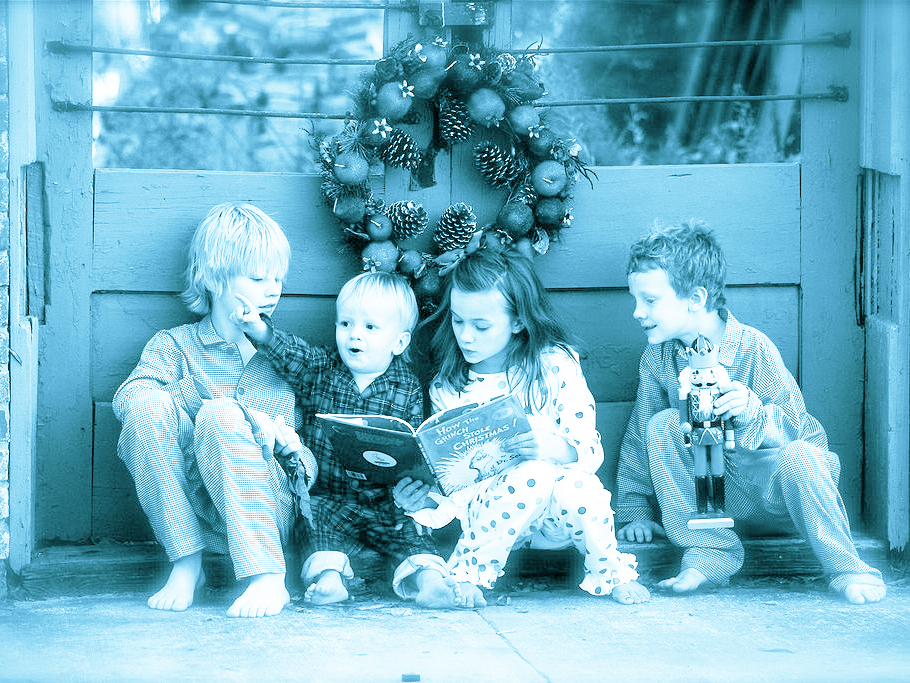 Did your children see their other parent over the Christmas holidays?
How about their other parent's extended family – grandparents, aunts and uncles, cousins?
Last week I talked about the difficulties separated families face making arrangements for children at Christmas.
How Did It Go For You?
With Christmas behind us, we would love to hear how it went for your family. Did your arrangements for the children work out? Or did they fall flat on their face? Or perhaps it wasn't possible to make any arrangements at all.
Let Us Know Your Story
Scroll down to the Comment Section below and tell us how it went for you.
Contact Joanne Houston on 01962 217640 for free advice about making arrangements for your children with their other parent. In this 20 minute session we will:
Review the current arrangements and how they're working
Consider with you what arrangements would be in the children's best interests
Recommend how you can reach an agreement with their other parent, for example by mediation, negotiation or collaborative law
JUST FAMILY LAW are specialist divorce and family law solicitors offering personalised legal solutions.
We offer collaborative law which is especially relevant in providing solutions tailored to your family's needs. This includes same sex couples and their families.
Visit our website just-family-law.com
The topics covered in this blog post are complex and are provided for general guidance only. Therefore if any of the circumstances mentioned in this blog have application to you, seek expert legal advice.
image: Children Reading The Grinch by Sandstein on Wikimedia Commons