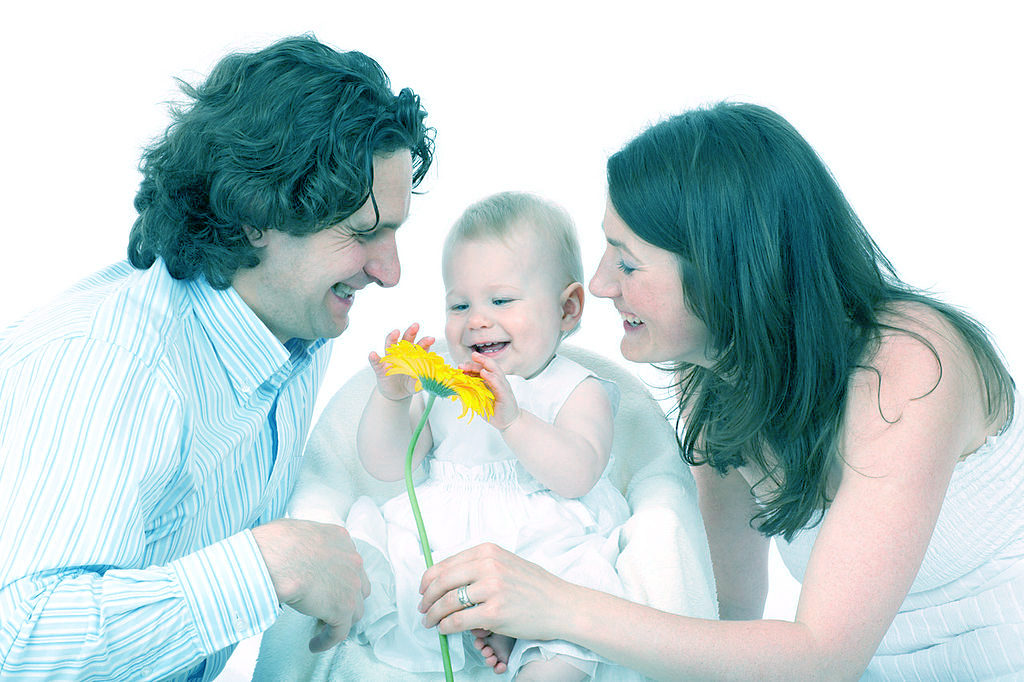 Brexit, family law and divorce – do you think this might have relevance to you? Well, yes, if you're part of an International Family, and you're involved in a family law dispute.
Are You In An International Family?
If you or your ex were:
born in another EU country but live in the UK
born in the UK but live in another EU country
you're part of an International Family.
How Do EU Rules Help Family Law?
They say:
Where to start Court cases. Otherwise there can be cases going on in two different countries at the same time
Court Orders made in this country can be enforced in other EU countries and vice versa
Do EU Rules Help Children In Family Law Disputes?
Yes.
They say where to start Court cases. This is the country where the children live. Otherwise there could be cases going on in two different countries at the same time
They tighten up the Hague Convention in child abduction cases:

A stricter timetable
The children's home country must make the final decision
The Court will hear evidence from the child (a benefit shortly to be added)
What Difference Will Brexit Make?
The European Union (Withdrawal) Bill will bring all EU family law rules onto our books. But we need new agreements with the remaining EU countries to ensure these rules remain reciprocal. In other words, both we and the remaining EU countries must agree to be bound by them. Because otherwise there will be confusion, delay and extra expense for families.
Why Is Reciprocity Vital?
The Government must knit our family law system and the EU family law system together
Will These Vital Reciprocal Agreements Be Made?
It's uncertain. The Government is concentrating on trade and other important agreements.
What Will Happen Without Reciprocal Agreements?
We will lose the straightforward enforceability of orders in EU countries concerning maintenance and children.  And the question of where to start divorce cases or cases about the children will be complicated.
Is The Court Of Justice Of The European Union (CJEU) Important?
Yes. It updates and interprets EU family law rules. But the Government wants to end all links with it.
What Happens If We End All Links With The CJEU?
Changes in the interpretation of EU rules, and amendments to these rules, will apply to all the remaining EU countries, but not to us. So our rules and the remaining EU countries' rules will not knit together.
What Should Happen?
Family law organisations such as Resolution are lobbying Parliament about Brexit, family law and divorce. They're saying in particular we should maintain links with the CJEU. This means we'd have a say in EU family law procedure and interpretation, and keep our laws and rules up to date.
Has The Lobbying Of Parliament Had Any Effect?
Yes. Amendments have been tabled to The European Union (Withdrawal) Bill currently going through the House of Lords. These are the amendments:
A requirement on the Government to report every six months on the progress of negotiating new reciprocal arrangements in family law, and a specific requirement to seek ongoing reciprocal arrangements;
Allowing UK Courts to refer family law matters to the CJEU for eight years and, where a referral has been made, to be bound by that decision. In addition, for the English Court to have regard to other CJEU decisions; and
Ensuring the Hague Conventions are ratified by the UK.
Is There Anything You Can Do To Help?
But Please Remember …
If you are keen to divorce in a particular country for financial reasons you should seek legal advice without delay
Brexit, Family Law And Divorce
Contact  Joanne Houston on 01962 217640 for free advice on Brexit, Family Law and Divorce. In this 20 minute session we will review your situation and how you can achieve your objectives.
JUST FAMILY LAW are specialist divorce and family law solicitors offering personalised legal solutions. We offer collaborative law which is especially relevant in providing solutions tailored to your family's needs. This includes same sex couples and their families. Visit our website just-family-law.com The topics covered in this blog post are complex and are provided for general guidance only. Therefore if any of the circumstances mentioned in this blog have application to you, seek expert legal advice.
image Happy Family by Vera Kratochvil on Wikimedia Commons