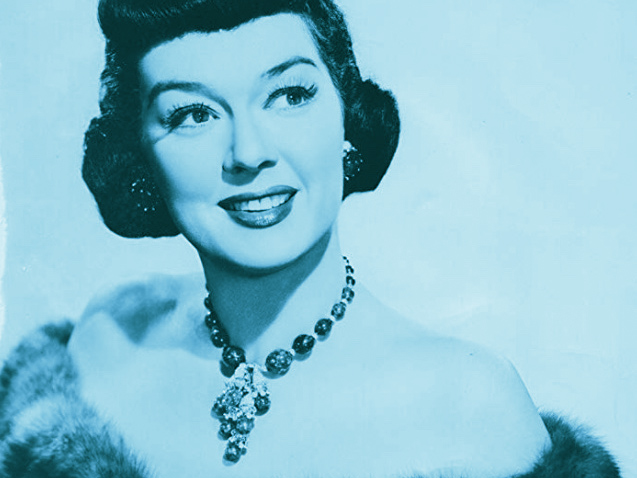 What's a Consent Order?
You've agreed the matrimonial finances. The next step is to get a Consent Order so you know it's done and dusted. Once it's made, neither of you can:
go back on the agreement
come back for a second bite of the cherry.
  How do I get a Consent Order?
Contact an experienced family lawyer because your Consent Order needs to be technically accurate.
  When's the best time to get a Consent Order?
As soon as you are in agreement. But did you know that a Consent Order cannot be made by the Court until your decree nisi has been pronounced?
  What do I send to the Court?
Consent Order
Court fee, currently £50
  What's a 'statement of information for Consent Order'?
This sets out your finances. It's vital to complete it accurately. See my blog Financial Disclosure on Divorce – 10 Things You Need To Know for the dire consequences of being less than frank in financial disclosure.
  What will the Court do?
The Court's duty is to make sure the Consent Order is fair, makes proper financial provision, and is technically correct. The Court will firstly consider the welfare of any children. It will then consider your –
income, earning capacity, property

financial needs

standard of living during marriage

ages and length of marriage 

disabilities

contributions made 

conduct if it would be

 inequitable to disregard it
If the Court isn't convinced it's fair, or if the order is technically incorrect, they will raise queries. These can mostly be dealt with by letter. Occasionally there can be a short Court hearing.
If you want to make sure you come to a fair agreement, read my blog Financial Settlement on Divorce, How To Get The Best One For You – 5 FAQs.
  How can a Consent Order be wrong?
If it's unfair. For example if one of you ends up with valuable assets but the other doesn't. But this can sometimes be fair if there are unusual circumstances such as a short marriage. See my blog Short Marriages – 10 Things You Need To Know
  How else can a Consent Order be wrong?
If there are technical errors. The Court can only make certain orders. These include:
  How to get a Consent Order right
The simplest answer is to ask an experienced family lawyer to draft it for you.
  What's a recital/preamble?
The paragraphs above the words "By Consent it is Ordered". What's included?
Agreements that can't be orders
Undertakings to the Court (an undertaking is a solemn promise to the Court)
For example to return the oil painting of your mother in law. Or to take turns looking after Rover, the beloved family pet. Or to pay the mortgage on the family home. This is relevant if the house will be yours but the mortgage is still in joint names because of financial constraints.
  But what happens if my ex ignores what's in the recital/preamble?
You can make an application to the Court for enforcement.
  When does a Consent Order come into effect?
When it's sealed by the Court, or when your decree absolute is obtained, whichever is later.
  How do I get a Consent Order?
Contact Family Lawyer Joanne Houston on 01962 217640 for an initial free of charge consultation on the question How do I get a Consent Order? In this 20 minute session she will review your situation and how you can achieve your objectives.
JUST FAMILY LAW are specialist divorce and family lawyers. We offer Pay as you go costs. We offer Collaborative law solutions tailored to your family's needs.
The topics covered in this blog post How do I get a Consent Order? are complex. They are provided for general guidance only. If any of the circumstances mentioned in this blog apply to you, seek expert legal advice.
image credit for How do I get a Consent Order? Columbia's 'Tell it to the Judge'