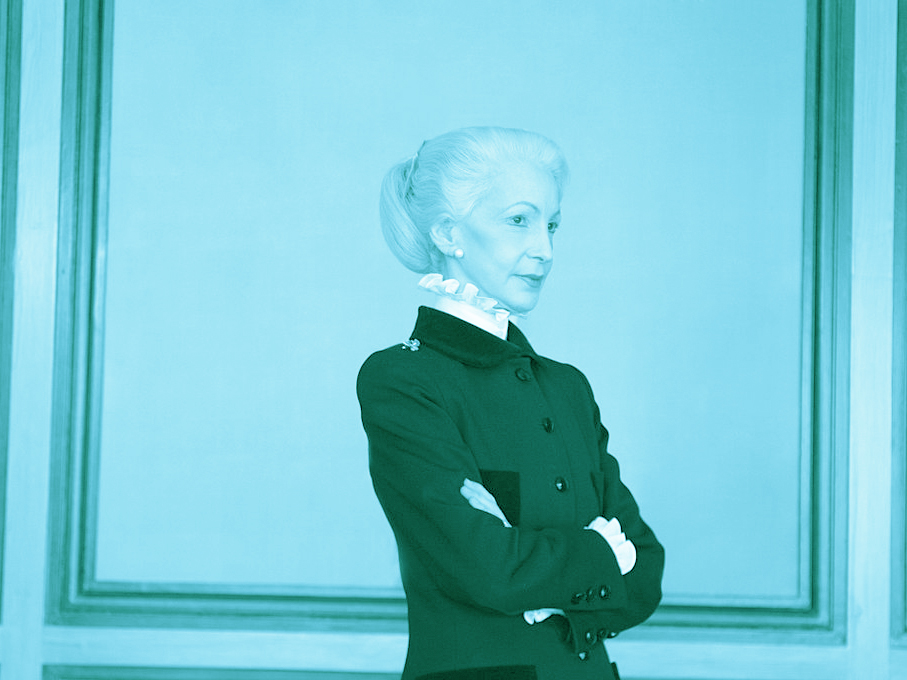 What's The Best Way To Tackle Your Financial Settlement On Divorce?
By all means come to an agreement about the matrimonial finances between yourselves. But make sure you obtain advice from an expert family solicitor to ensure it's a fair deal. This could save you money in the long term because the wrong financial settlement can affect the rest of your life.
Your solicitor should advise you of your options such as negotiation, mediation or collaborative law. But if these don't work, Court proceedings might be the answer. Your solicitor will tell you how much these options are likely to cost.
What Happens First?
All the matrimonial assets are utilised to provide a fair settlement for both of you. So you both need to provide information about every single one, whether owned in your joint names, or in your sole names:
The value of the family home (and any other property) and the size of the mortgage
Bank and building society accounts
Shares
Pensions
Any other investments
Debts
And you will both need to provide details of your income and outgoings, too.
Which Assets Are Non Matrimonial? 
Can you protect your inheritance on divorce? How can you ring fence your business? How about property owned pre-marriage? You will need expert legal advice to answer these questions. But you must, first of all, disclose the existence of these assets, and their value.
How Are Assets Divided For Your Financial Settlement On Divorce?
The starting point is equal division. But the Matrimonial Causes Act tells us we must also consider various factors, and any one of these could mean an adjustment to income or capital. The list of factors includes:
The Welfare Of Any Children
Income and Earning Capacity
The approach is to achieve a "clean break" between couples by capital adjustment rather than ongoing maintenance.
Financial Needs
If there are children, the parent with whom they live is likely to have a greater need for capital.
Standard Of Living During The Marriage
In rare cases where there is an excess of capital and income, this is an argument for a greater share.
Your Ages, And The Length Of The Marriage
There are different considerations depending on the ages of the couple, and whether it's a short marriage or a long marriage.
Any Physical Or Mental Disabilities
This could be a case for ongoing maintenance, or extra capital.
Contributions To The Marriage
High achievers can attempt to ring fence their "stellar contribution"
5.         Is A Court Order Required?
A Court order means if one of you changes your mind, or if one of you comes into money, there's no going back for a second bite of the cherry. And it's a relatively simple matter for a solicitor to draw up an order and to send it to Court. Ask for a fixed fee quote.
Contact Joanne Houston on 01962 217640 for free advice on your financial settlement on divorce. In this 20 minute session we will:
Review your matrimonial financial situation and how you can achieve your objectives
Give you an overview of how a suitable financial settlement may be achieved by either negotiation, collaborative law, mediation, or Court procedure
JUST FAMILY LAW are specialist divorce and family law solicitors offering personalised legal solutions. We offer collaborative law which is especially relevant in providing solutions tailored to your family's needs. This includes same sex couples and their families.
Visit our website just-family-law.com
The topics covered in this blog post are complex and are provided for general guidance only. Therefore if any of the circumstances mentioned in this blog have application to you, seek expert legal advice.
image: Lady Judge in Boardroom by Lady Barbara Judge on Wikimedia Commons