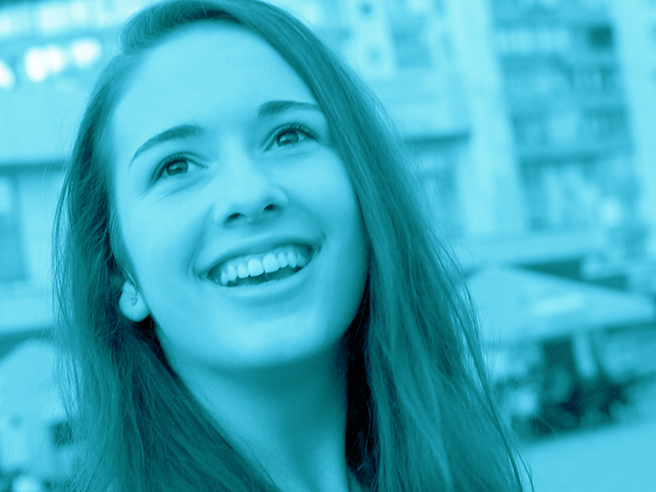 Joanne Houston of Just Family Law says No-Fault divorce is good news. Why? Because it will reduce conflict in divorce and in the dissolution of civil partnerships, and it will protect children. "This presents an opportunity for parting couples to engage in a constructive rather than a destructive process," says Joanne. She is a specialist in collaborative family law which allows couples to reach amicable agreements, avoid Court proceedings, and move forward with dignity and positivity.
Other options are:
What has happened
The Divorce, Dissolution and Separation Act was passed in Parliament by 231 votes to 16 on 25 June.
When can you get a No-Fault divorce
Autumn 2021. If you are keen to start your divorce and not sure whether to wait until the law changes, speak to an expert family lawyer.
Who does this affect
The new Act applies to those seeking:
divorce to bring a marriage to an end
dissolution of a civil partnership
judicial separation whilst staying married or in the civil partnership
What is judicial separation
Your marriage or civil partnership has broken down but you cannot apply for a divorce or a dissolution because:
you have not been married or in the civil partnership for a year
you have religious objections to divorce or dissolution
What is No-Fault divorce
It's about avoiding unnecessary conflict. Currently if you want to end your marriage you have to rely on a reason:
Adultery
Unreasonable behaviour
Two years separation with consent
Desertion
Five years separation without consent
Adultery is not a reason you can rely on in dissolving a civil partnership.
Allegations of adultery or unreasonable behaviour raise tensions. The most amicable solution at the moment is two years separation with consent. No-Fault divorce means the marriage has broken down but no one is in the wrong and you don't have to wait for years.
Too quick and easy?
Not everyone thinks No-Fault divorce is a good idea. They say it makes divorce or dissolution too quick and easy, and lets people off the hook when they've behaved badly. Critics say that people will stop taking marriage seriously and will get married at the drop of a hat, thinking they can shrug it off as easily as last year's fashion.
But No-Fault divorce is good news. Why?
A relationship break up can start off amicably but rapidly go down hill when unreasonable behaviour or adultery are alleged
Currently if a divorce is contested, the marriage goes into lockdown. In the famous divorce case of Owens v Owens, Mrs Owens said her marriage was over because of her husband's unreasonable behaviour. But he contested the divorce and she is now in the process of waiting five years to reach the end of her unhappy marriage.
The new procedure will take at least 6 months which is a lot longer than it takes now. Plenty of time for a rethink.
Alleging fault doesn't get you any more financial assets, and doesn't make you or your ex or the children any happier.
Whatever the process is, it's always a difficult. With No-Fault at least families will be able to move on with the least emotional and financial pain.
What the Act says
Irretrievable breakdown remains the sole ground for divorce but instead of backing this up with allegations of adultery or unreasonable behaviour etc, there is a 'confirmatory statement'. This can be from one or both of you. There are at least 20 weeks between the divorce petition (to be renamed the 'divorce order') and decree nisi, and six weeks between decree nisi and decree absolute.
What's next for a shake up
Life would be a lot simpler for couples who are splitting up if:
prenuptial agreements were enforceable in the Court
cohabitees had the same rights as married couples or those in civil partnerships
we knew what was happening about family law at the end of the Brexit transition period on 31 December.
No-Fault Divorce is Good News
Contact Family Lawyer Joanne Houston on 01962 217640 for an initial consultation on No-Fault Divorce is Good News. In this 20 minute session she will review your situation and how you can achieve your objectives.
JUST FAMILY LAW are specialist divorce and family lawyers. We offer Pay as you go costs. We offer Collaborative law solutions tailored to your family's needs.
The topics covered in this blog post No-Fault Divorce is Good News are complex. They are provided for general guidance only. If any of the circumstances mentioned in this blog apply to you, seek expert legal advice.
image for No-Fault Divorce is Good News Girl Smiling by Vladimir Pustovit on Wikimedia