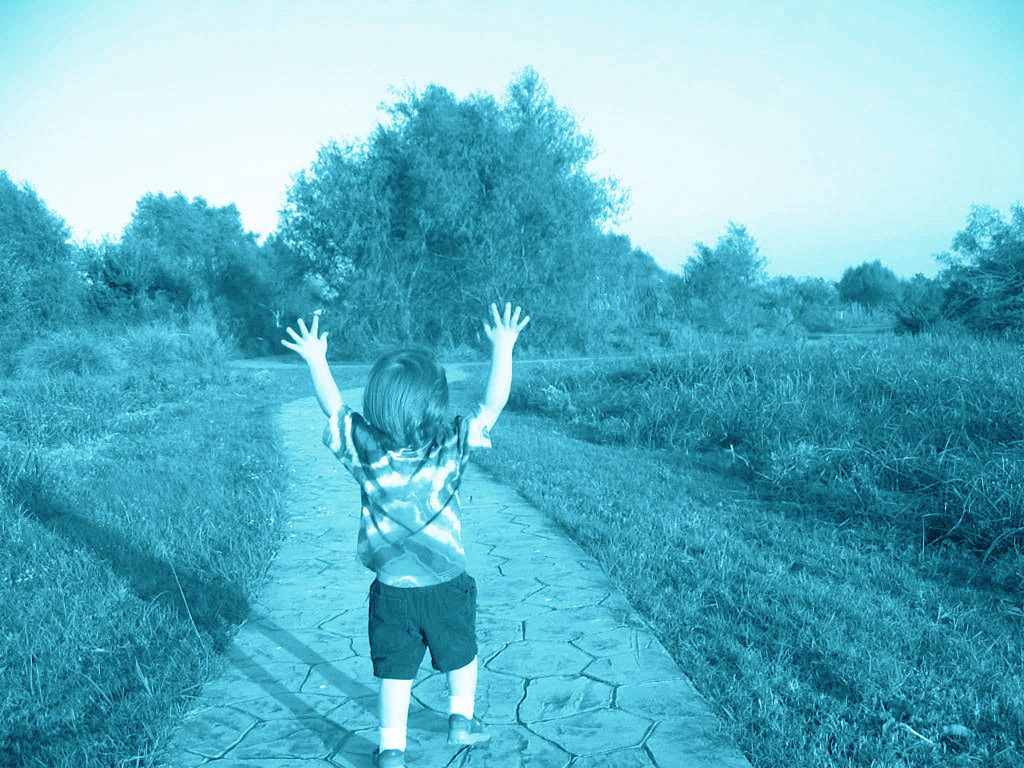 We are marking Resolution's Good Divorce Week 2020 with guidance on how to divorce amicably and at the same time protect your children. If you have questions or need help please speak to one of our expert family lawyers.
See our special offer below
1. Resolution's Code of Practice
Resolution is an organisation for family justice professionals. All members follow a Code of Practice with the aim of producing the best outcomes for separating couples and their children. Resolution's Good Divorce Week is an annual campaign to help separating parents put the needs of their children first.
Now more than ever you will want to keep conflict and expense to the minimum, and you will be looking for the quickest, most amicable outcome. Going to Court really should be the last resort. So what are the options?
2. Mediation
Mediation is for you if you feel you can find a solution with your ex with just a little assistance:
a trained mediator will help you reach an agreement
if you can't sit in the same room as your ex there can be 'shuttle' mediation
make sure to take legal advice alongside the mediation process. This is vital because the mediator can't advise you
Your lawyer will be able to recommend the most suitable mediator for your case.
3. Hybrid Mediation
If you would like your lawyer to be present during the mediation process, hybrid mediation is for you. The presence of lawyers will:
keep things objective
assist with any legal issues getting in the way of resolving your dispute
Your lawyer will be able speak on your behalf if you wish.
4. Collaborative Law
If you want a result tailored to your specific needs or those of your family collaborative law is the answer.
You will sit down with your specially trained collaborative lawyer, your ex and their lawyer
There is a tremendous incentive for you both to reach an agreement out of Court. This is because your collaborative lawyers won't also be able to represent you if a Court application is made
You will also be able to call on the assistance of experts:
independent financial advisor
pensions expert
family consultant
child specialist
accountant
5. Arbitration
If you and your ex have significant areas of disagreement, arbitration provides several strong advantages:
you both agree to be bound by the determination of the arbitrator
more flexible than Court as you decide the venue and the timing
less formal – you can even ask for it to be conducted in writing
The arbitrator will be a family lawyer – perhaps even a judge – with special training, including on listening to children. You might want final answers on all aspects of your divorce including the welfare of the children, the apportionment of money and property. Or you might want a decision on one burning question, for example where the children are to live.
6. How to Divorce Amicably, 6 Things You Need to Know
Just Family Law is marking Resolution's Good Divorce Week 2020 by offering a free 30 minute initial consultation on How to Divorce Amicably, 6 Things You Need to Know. We'll review your situation and how you can achieve your objectives.

Contact us on 01962 217640 and mention Good Divorce Week 2020.
JUST FAMILY LAW are specialist divorce and family lawyers. We offer Pay as you go costs. We offer Collaborative law solutions tailored to your family's needs.
The topics covered in this blog post How to Divorce Amicably, 6 Things You Need to Know are complex. They are provided for general guidance only. If any of the circumstances mentioned in this blog apply to you, seek expert legal advice.
image for How to Divorce Amicably, 6 Things You Need to Know Happy Child Finds Joy by Hillebrand Steve, U.S. Fish and Wildlife Service on Wikimedia