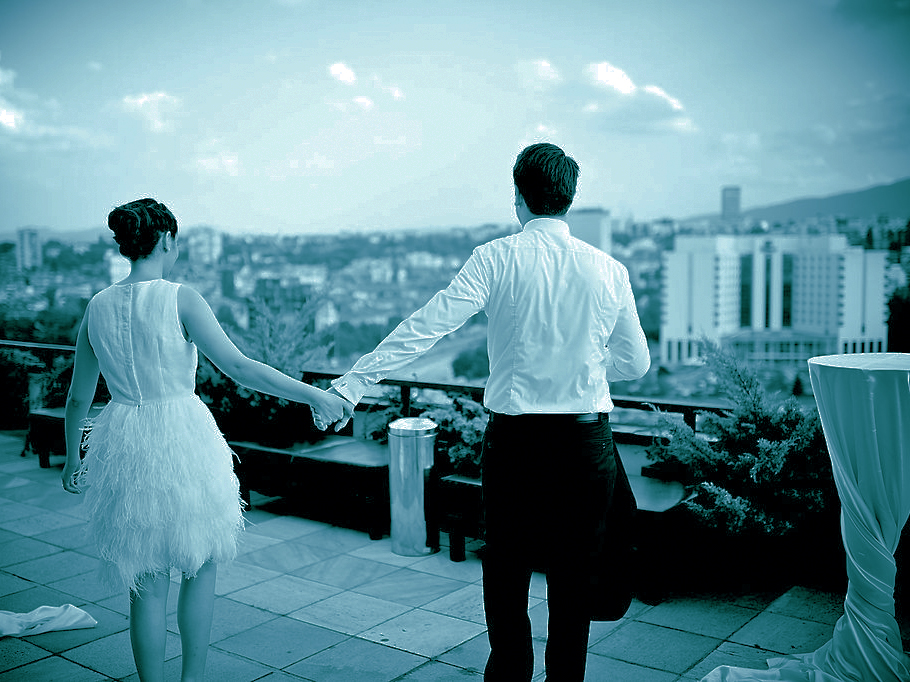 International Divorce – Jurisdiction and Service
You may find yourself caught up in a whirlwind of emotions if you're contemplating divorce (or dissolution in the case of civil partnership). But the practical side of things can be overwhelming if yours is an international divorce. Make sure you seek advice from an experienced international family lawyer.
What is an international divorce?
If you or your ex were born in another country but now live in the UK, or were born in the UK but now live in another country, yours is an international divorce. You may wish to issue proceedings in England and Wales because you believe you'll receive a better financial settlement. If this is the case, you'll need to consider the question of jurisdiction.
Jurisdiction
Jurisdiction determines where you can commence your divorce proceedings. The divorce application asks for your habitual residence and domicile. If you're in any doubt about these technical terms make sure to contact an experienced family lawyer.
However if neither of you live here, an option could be sole domicile – the last option on the divorce application form.
Sole domicile
Sole domicile might be important if you:
live abroad permanently and
you were born in England and Wales and
your partner –
lives abroad permanently and
wasn't born in England and Wales
In so you can rely on sole domicile and start your proceedings here. But make sure to take legal advice. Why? Because sole domicile is not recognised as a valid test of jurisdiction in some countries. This means other countries may not recognise your divorce or any financial order.
Service
Serving your divorce application abroad can be extremely tricky. Here at Just Family Law we use the Foreign Process Section at the Royal Courts of Justice. They deal with all aspects of serving divorce proceedings abroad. The Foreign Process Section is highly effective and circumvents the many issues that can arise.
International Divorce – Jurisdiction and Service
Contact International Family Lawyer Joanne Houston on 01962 217640 for an initial consultation on International Divorce – Jurisdiction and Service. In this 20 minute session she will review your situation and how you can achieve your objectives.
JUST FAMILY LAW are specialist divorce and family lawyers. We offer Collaborative law solutions tailored to your family's needs.
The topics covered in this blog post International Divorce – Jurisdiction and Service are complex. They are provided for general guidance only. If any of the circumstances mentioned in this blog apply to you, seek expert legal advice. This is an evolving area of the law and is current at the date of publication. 
Image for International Divorce – Jurisdiction and Service A wedding couple on a wedding day by lyubenov.com on wikimedia.