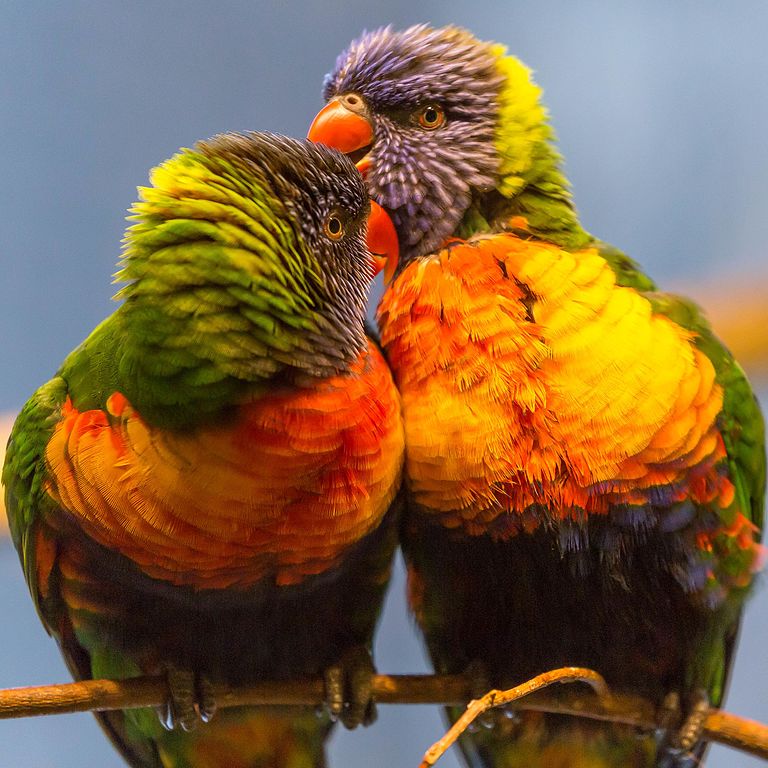 1. Does a Prenuptial Agreement sound unromantic? Some say it proves you're marrying for love and not for money.
2. A Prenuptial Agreement can be important for assets brought into the marriage, or if there are children of an earlier relationship.
3. Don't be under any illusions about the significance of a Prenuptial Agreement. If every couple had one there'd be far fewer disputes about finances, and divorce solicitors would be left twiddling their thumbs.
4. If a Prenuptial Agreement is prepared with the assistance of an expert family solicitor it stands a good chance of being upheld by the court.
5. If you don't have a Prenuptial Agreement and your marriage breaks down all the finances are up for grabs because the ownership of any asset, whether in sole or joint names, and whenever acquired, can be changed.
6. A Prenuptial Agreement can be particularly important if one of the couple is wealthy.
7. The longer you're together the more likely it is your circumstances will change, for example you might start a very successful business. If your Prenuptial Agreement no longer suits your circumstances it can be revised.
8. Or if you don't have a Prenuptial Agreement you can enter into a Post Nuptial Agreement. 
9. In fact it's never too late. Even if your marriage has broken down and you've decided to divorce you can enter into a Separation Agreement. This can provide for you to live separately and divorce after two years, and can set out the arrangements for the children, the property and money.
10. And don't forget if you want to enter into a Prenuptial or Post Nuptial or Separation Agreement, or if you have an existing agreement and would like to renegotiate it, collaborative law or mediation is available if you need help agreeing the fine details.
Phone me on 01962 217640 for a free 20 minute consultation on these important issues.
JUST FAMILY LAW are specialist divorce and family law solicitors offering personalised legal solutions.
Visit our website just-family-law.com
The topics covered in this blog post are complex and are provided for general guidance only. If any of the circumstances mentioned in this blog might have application to you, you should seek expert legal advice.
Love Birds by Marco Verch on WikiMedia Commons