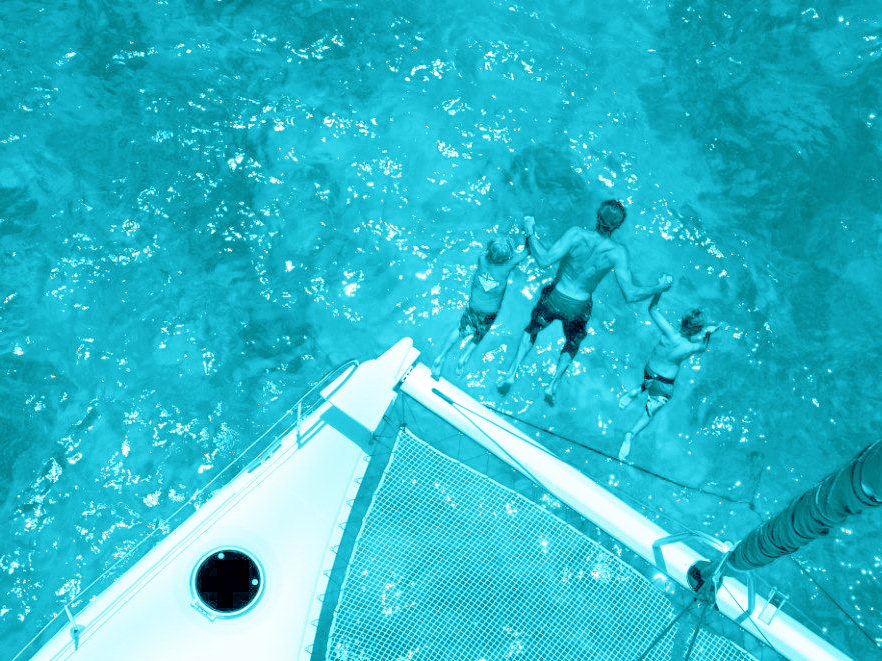 It's easy to lose sight of what happens after financial disclosure in divorce. This is because getting your Form E together can be more than a bit complicated and longwinded.
Stuck on your Form E
If you're stuck, please see my recent blogs: How to Fill in a Form E Financial Statement on Divorce – Part 1 which tells you what documents you need, and How to Fill in a Form E Financial Statement on Divorce – Part 2 which helps you answer some of the trickier questions. Still puzzled? Get in touch with an expert family lawyer.
But when it's finished, what happens next? It depends whether you're disclosing your finances voluntarily or as part of the Court timetable.
What is voluntary disclosure
Voluntary disclosure happens in:
What are these voluntary processes all about? See my blog How to Avoid Court – Family Mediation, Collaborative Law and Mediation. 
Exchange of Forms E
Whether it's voluntary, or as part of the Court timetable, Forms E are exchanged simultaneously. This means your ex doesn't get yours first and tailor theirs accordingly.
The first thing you need to do when you receive your ex's Form E is to check it carefully. Does it contain any surprises? What's this, a spare yacht moored in Capri which they're happy to let you have? And all that money you thought they were spending in the bookies they were saving up for the children? Mm, we can all dream …
Check whether there's anything they've left out – their business bank account, their shares, their pension. And have they included all the documents required by Form E?
Questions, questions …
If something doesn't make sense – where did they get the money to pay for yet another yacht – any chance they're earning a lot more than they're letting on? And where are the statements backing up their bank accounts? This is your opportunity to raise questions. If it's a voluntary process, this can be by letter. If you're involved in Court proceedings, you need to keep to the Court timetable.
The Court timetable
The Court issued the timetable when proceedings started. You now have a date for the first hearing which is called, perhaps a little predictably, the "First Appointment". You've already complied with item 1 of the timetable – well done!
Not less than 35 days before the first appointment you must simultaneously exchange your Forms E. Don't forget to file your Form E in the Court, too
Not less than 14 days before the first appointment, you must file with the Court and serve on each other:

a concise statement of the issues
a chronology
a questionnaire setting out any further information and documents requested
a notice stating whether you will be in a position at the first appointment to proceed on that occasion to a FDR appointment
Concise statement of issues? Chronology? Questionnaire? Notice?
This is all a lot simpler than it sounds but it does take some care, so please read my next blog which will guide you through in easy steps, What happens after financial disclosure on divorce – part 2.
What Happens after Financial Disclosure in Divorce
Contact Family Lawyer Joanne Houston on 01962 217640 for an initial consultation on What Happens after Financial Disclosure in Divorce. In this 20 minute session she will review your situation and how you can achieve your objectives.
JUST FAMILY LAW are specialist divorce and family lawyers. We offer Pay as you go costs. We offer Collaborative law solutions tailored to your family's needs.
The topics covered in this blog post What Happens after Financial Disclosure in Divorce are complex. They are provided for general guidance only. If any of the circumstances mentioned in this blog apply to you, seek expert legal advice.
image for What Happens after Financial Disclosure in Divorce Yacht Charter by YachtChart on Wikimedia