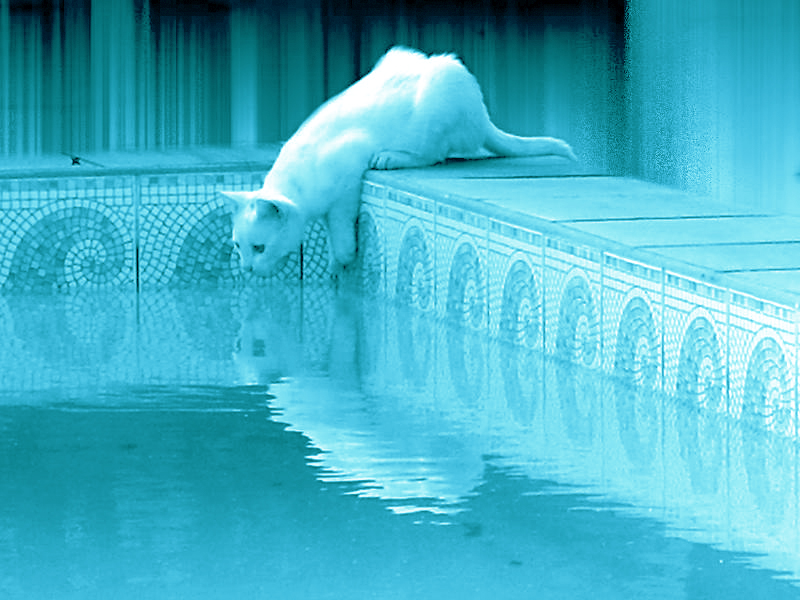 In last week's blog What happens after financial disclosure in divorce – part 1 I looked at what you should do when you receive your ex's From E. This week's blog is all about the Court timetable. I'll explain it as clearly as possible but if you're at all unsure what to do, please make sure you get advice from an expert family lawyer.
And if you're involved in a voluntary process such as:
please see my blog How to Avoid Court – Family Mediation, Collaborative Law and Arbitration. 
The Court timetable
Not less than 14 days before the First Appointment you must file with the Court and serve on each other:
concise statement of the issues
chronology
questionnaire setting out any further information and documents requested
notice stating whether you will be in a position at the First Appointment to proceed to a FDR appointment
What Court documents look like
The heading is vital:
Top right hand corner: "In the Family Court at [name of your Court]"
Against the right hand margin" "No of matter [look at the last document you received from the Court]"
"Between" followed by "[name] Applicant"
"And" followed by "[name] Respondent"
Centred heading, "Concise Statement of Issues", "Chronology" etc
Concise statement of issues
Putting this document together is a two step process:
Identify what the issues are
Concisely state them in a document
What are the issues
Anything that's not yet agreed between you:
value of property and/or the future ownership of the family home or any other property
extent of savings and investments and/or the distribution of pensions or assets
level of income and/or maintenance
responsibility for debts
These are of course examples of issues. Every case is different.
How to set out your issues
Order your issues under headings, for example "Property", and try to follow the sequence of the Form E when setting out your issues:
property
savings, investments
debts
businesses
pensions
income
income needs
capital needs
How much detail
The minimum. Simply state the issue; eg the value of the family home is not agreed or the Respondent has failed to disclose their income. Think of a Concise Statement of Issues as a heads-up to your ex and to the Court.
Chronology
What's happened in date order. It's usually going to go something like this:
[date] Civil partner's/wife's/husband's date of birth
[date] Civil partner's/wife's/husband's date of birth
[date] Marriage/civil partnership
[date] birth of [child name]
[date] separation
[date] divorce petition
[date] First Appointment
Questionnaire
Last week I said it was vital to go through your ex's Form E carefully and note anything unexpected, incomplete or missing. List these items in your Questionnaire by reference to the paragraph numbers on the Form E. For example your ex has:
2.2 missed off the villa in Monaco you're pretty sure they own jointly with their new partner
2.11 not attached copies of business accounts for the last two financial years
3.1.1 stated they need £300 a month to maintain their swimming pool. What swimming pool?
Notice stating whether you will be in a position at the First Appointment to proceed on that occasion to a FDR appointment
Once you understand what this Notice is getting at, it's really easy to answer. But first you need to know what's likely to happen at the First Appointment, and what a FDR appointment is all about. I'll cover these in next week's blog.
What Happens after Financial Disclosure in Divorce – Part 2
Contact Family Lawyer Joanne Houston on 01962 217640 for an initial consultation on What Happens after Financial Disclosure in Divorce – part 2. In this 20 minute session she will review your situation and how you can achieve your objectives.
JUST FAMILY LAW are specialist divorce and family lawyers. We offer Pay as you go costs. We offer Collaborative law solutions tailored to your family's needs.
The topics covered in this blog post What Happens after Financial Disclosure in Divorce – Part 2 are complex. They are provided for general guidance only. If any of the circumstances mentioned in this blog apply to you, seek expert legal advice.
image for What Happens after Financial Disclosure in Divorce – Part 2 Cat by Kat Goretti on Wikimedia