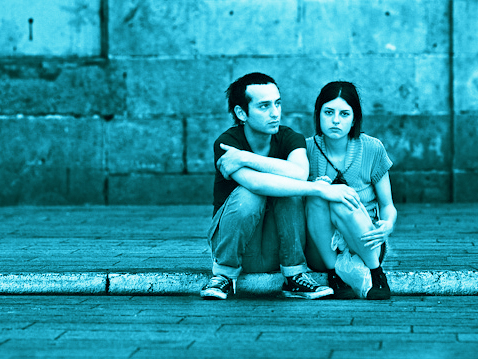 The holidays can sound the death knell for a relationship. But what should you do first? Here are Ten Top Tips for Divorce.
1. Consult
Arrange an initial consultation with an experienced family law solicitor. This can be low cost or even no cost, and can set you off in the right direction.
2. Talk
Try to talk to each other about arrangements for the children and finances. Talking, however painful it might be, could help you reach a less stressful, quicker, less expensive solution.
3. Avoid Court
Try to avoid Court proceedings about the children and finances. See my blog How to avoid Court – Family Mediation, Collaborative Law and Arbitration.
4. Ground rules
If you're still under the same roof and able to communicate, try to agree some ground rules:
sleeping and eating arrangements
payment of bills, the mortgage
care of children
how soon can one of you move out? This will lessen the strain for each of you and for the children
5. Can't talk?
Under the same roof but you can't communicate? Probably a good time to consult a family solicitor.
6. Domestic abuse
Has there been violence or any other form of domestic abuse? Take legal advice ASAP.
7. What comes first, divorce or finances
I've written a blog answering this question: What Comes First, Divorce or Settlement.
8. Start divorce proceedings
This makes a mark in the sand for those who are finding it difficult to accept the relationship is over. It can also kick off discussions about finances. But in order to keep matters as amicable as possible try to agree who is going to start the divorce. Even better, agree what the reasons for divorce are. See my blog Grounds for Divorce – 5 things you need to know. 
9. Financial disclosure
Disclose your financial information, there's really no way around this. See my blog, Financial Disclosure on Divorce – 10 Things you need to know.
10. Alternatives
Can't agree about the children or the finances? Sometimes Court Proceedings are the only answer. But please make sure you've tried one of these alternative approaches first:
Ten Top Tips for Divorce
Contact Family Lawyer Joanne Houston on 01962 217640 for an initial consultation on Ten Top Tips for Divorce. In this 20 minute session she will review your situation and how you can achieve your objectives.
JUST FAMILY LAW are specialist divorce and family lawyers. We offer Pay as you go costs. We offer Collaborative law solutions tailored to your family's needs.
The topics covered in this blog post Ten Top Tips for Divorce are complex. They are provided for general guidance only. If any of the circumstances mentioned in this blog apply to you, seek expert legal advice.
image for Ten Top Tips for Divorce Unhappy Couple by Skedonk on Wikimedia