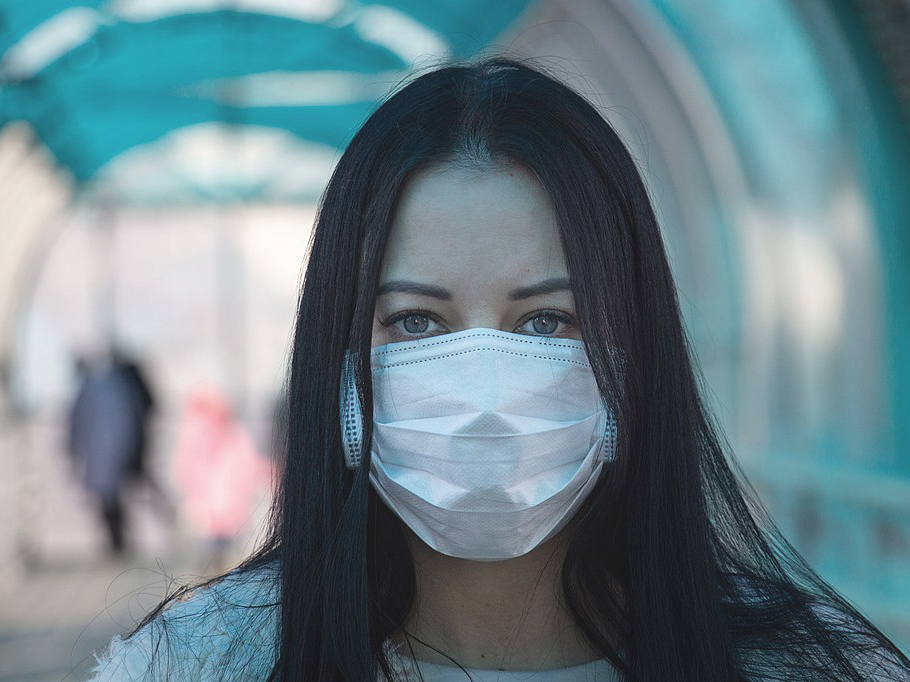 How can you achieve the best emotional and financial outcome for yourself and your children at this challenging time? Make sure to consult an experienced family lawyer because there are many alternative approaches to reaching agreements which will save you and your family a great deal of money and emotional trauma.
1. Shall I divorce now or wait 
The Courts are open and busy and are issuing divorces and hearing cases in courtrooms and by telephone and remotely. And they will be just as busy – if not busier – after coronavirus restrictions are lifted.
2. Can I do the divorce myself or rely on an online provider
Yes but there are pitfalls. For example, you might find yourself divorced without the arrangements for the children or the finances being addressed. The answer is to consult a properly qualified, experienced family lawyer. This may cost a lot less than you think. Family lawyers often offer free initial advice, fixed fees, payment plans, pay as you go etc. And please remember:
A family lawyer will drop everything to protect you and your children
Decisions about property, pensions etc will affect the rest of your life
3. Child arrangements 
Children under 18 can be moved between the homes of separated or divorced parents irrespective of coronavirus tier. But it's often not that simple. One or both of you may have full time childcare responsibilities and struggle to work at home. Or one of you may be especially vulnerable. The key is to avoid the emotional upheaval and the expense of a Court case by discussing with your lawyer the range of alternative approaches to reaching agreements:
4. Can I negotiate the finances myself
Are there pensions? It may be difficult if not impossible to obtain the valuations you need and they may fluctuate. But you must still go for your fair share because decisions you take now will affect the rest of your life especially when you retire. So if there are pensions to be considered make sure you seek expert legal advice.
And there's the family home. Should it be sold, should one of you buy the other out? The housing market is very busy. This is party because of the stamp duty holiday which will probably end next April. Estate agents can value your home and potential buyers can view it. However its value may fluctuate when the stamp duty holiday and the support to employees and businesses ends.
Family lawyers have experience in balancing the competing needs of housing now and pension tomorrow against a background of fluctuating values and economic uncertainty. Don't risk your security by thinking a DIY approach will save you money. And remember to discuss the range of alternative approaches available.
6. Do I need to disclose my finances
Yes, this remains an essential component and is usually by means of a Form E Financial Statement. It may take longer to obtain valuations and documents but you must still disclose. You can argue after disclosure that a particular asset shouldn't figure in the matrimonial settlement. This is because disclosing an asset doesn't mean you automatically lose it – there may be very good reasons why some or all of it should be ring fenced. See my blog Ring fence and protect assets on divorce.
If you don't disclose your assets:
the Court might decide you have even more assets than you are letting on
the Court can overturn the order finalising the matrimonial finances
worst case scenario, you could end up in prison for contempt of Court
7. Debt
Many families are now in debt because of the pandemic. You must disclose all your debts as they should be taken into consideration in reaching a fair financial settlement. If in the meantime you're worried about debt, take a look at StepChange. 
8. Child Support
If the paying parent's salary evaporates because of the current crisis the options are:
come to an agreement between yourselves for a lesser amount or a payment holiday
try one of the alternative approaches to reaching an agreement mentioned above
if the Child Maintenance Service is involved, inform them and be reassessed
See our blog What Are Your Child Maintenance Options.
9. Maintenance
Will jobs in a particular sector last, will there be more redundancies, will there be pay cuts? It's a difficult time to decide a fair level of maintenance. Maybe the answer is to take a larger share of the assets and forego maintenance in other words go for a Clean Break. This is something you must discuss with an experienced family lawyer. See our blog Maintenance and Clean Break on Divorce for a guide to the mechanics of this complex area.
10. Domestic abuse/violence
The Courts and the police are there to protect you.
If you ever feel in immediate danger, contact 999 immediately
Domestic abuse or violence is a crime and you should report it to the police
Phone 24-hour National Domestic Abuse Helpline 0808 2000 247, or visit their website
Consult a family solicitor in strictest confidence. You may need the protection of a Court injunction:

A non molestation injunction prohibits an abuser from using or threatening violence against you, or harassing, pestering or intimidating you. The police can arrest the abuser if they breach the order
An occupation order will say who can live in the family home or enter the surrounding area
See our blog Domestic Abuse and Violence in Lockdown for more information.
Divorce During Coronavirus 10 Things You Need to Know
Contact Family Lawyer Joanne Houston on 01962 217640 for an initial consultation on Divorce During Coronavirus 10 Things You Need to Know. In this 20 minute session she will review your situation and how you can achieve your objectives.
JUST FAMILY LAW are specialist divorce and family lawyers. We offer Pay as you go costs. We offer Collaborative law solutions tailored to your family's needs.
The topics covered in this blog post Divorce During Coronavirus 10 Things You Need to Know are complex. They are provided for general guidance only. If any of the circumstances mentioned in this blog apply to you, seek expert legal advice.
image for Divorce During Coronavirus 10 Things You Need to Know Girl in Mask by vperemen.com on Wikimedia