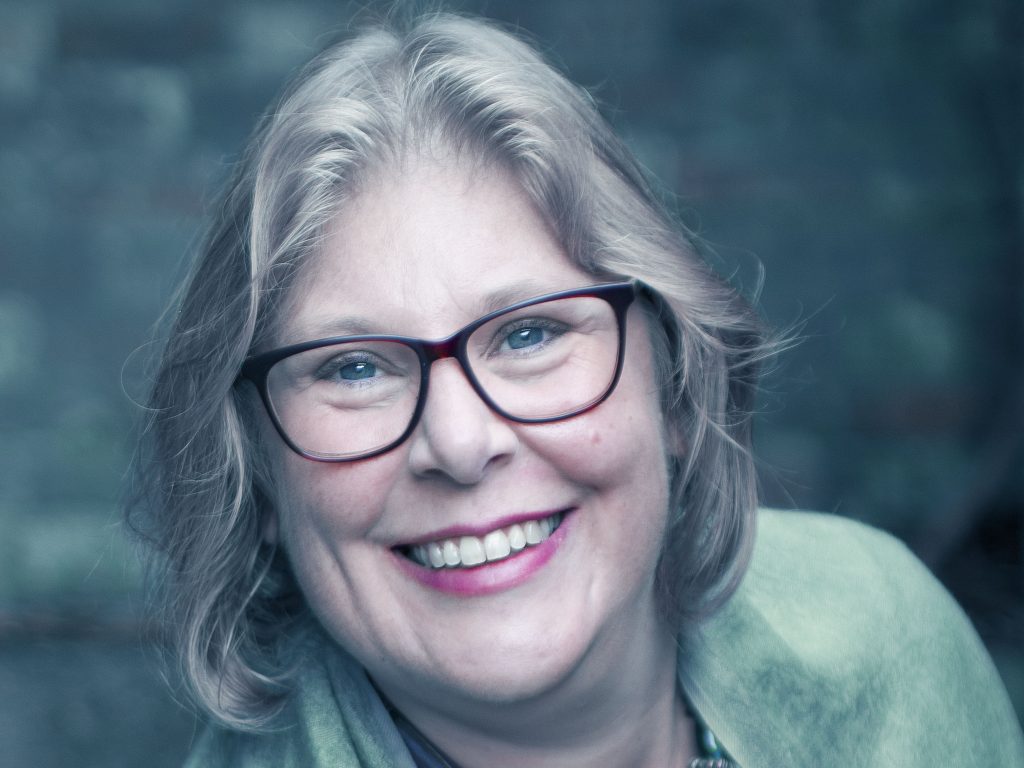 Just Family Law are here for you in your divorce or separation. Not only do we provide expert advice when you need it most but also a truly holistic service – we recognise divorce or separation can be an emotional rollercoaster.  One day you feel ok, the next you're down.  Accordingly we work with experts to ensure you're supported emotionally. We'll help you find the right support for yourself and for family members. In addition you may decide you or family members need parenting planning and coordination.
Nicole Biggs, counsellor and hypnotherapist, has written a guest blog for us.
Nicole Biggs, counsellor and hypnotherapist
I practised as a family solicitor at Just Family Law before becoming a counsellor and hypnotherapist and setting up Green Oak Therapies. I continue to work closely with Just Family Law to ensure you're totally supported on your divorce or separation journey. I also offer a separated parents programme.
As a family solicitor for more than 15 years I came to understand the huge emotional impact of family disputes. Moreover I'm divorced, and my parents were divorced. Consequently I have a unique perspective on this turbulent time.
Emotional rollercoaster
A divorce or separation can turn your life upside down, it can rock you to your foundations. For example you may experience fear and abandonment, anger and hate. Moreover you may worry about your future or feel lonely and insecure. These emotions can be powerful and hard to deal with. Please ensure you get help with these emotions before they damage you and your family.
Embrace your future
A counsellor, coach or hypnotherapist can help you bring about positive change, foster personal growth and development.  You'll be able to imagine a new future, and, in addition:
develop skills like assertiveness
manage and work through anger, anxiety, loneliness
Stay in control
In your divorce or separation you may feel out of control. Or you may feel pressured to do or agree things against your best interests. However with our guidance you will voice your needs constructively, control and foster your independence and autonomy. You will in addition be able to see others' points of view. In this way you will:
obtain the best possible outcome from the divorce and separation for you and your family
be fully prepared to embrace life full of hope and confidence
Work through issues
We can work with you on issues that may have contributed to your relationship breakdown. As a result you'll be able to discard emotional baggage before you embark on new relationships.
Was lack of communication at the root of your relationship breakdown? We can give you the tools to communicate effectively with your family, friends and colleagues.
We can help you break habits such as:
overspending
drinking
gambling
drug use
Or perhaps you find it hard to trust people, or you feel insecure, or you put up emotional walls?  We can support you whilst you work through issues from your past, and help you to overcome these challenges.
Emotional Impact of Divorce and Separation
Please contact me for a chat about how counsellors, coaches and hypnotherapists can help you. Get in touch through Just Family Law or directly at Green Oak Therapies.
The topics covered in this blog post Emotional Impact of Divorce and Separation are complex. They are provided for general guidance only. If any of the circumstances mentioned in this blog apply to you, seek expert legal advice. This is an evolving area of the law and is current at the date of publication.
Image for Emotional Impact of Divorce and Separation Nicole Biggs by Just Family Law