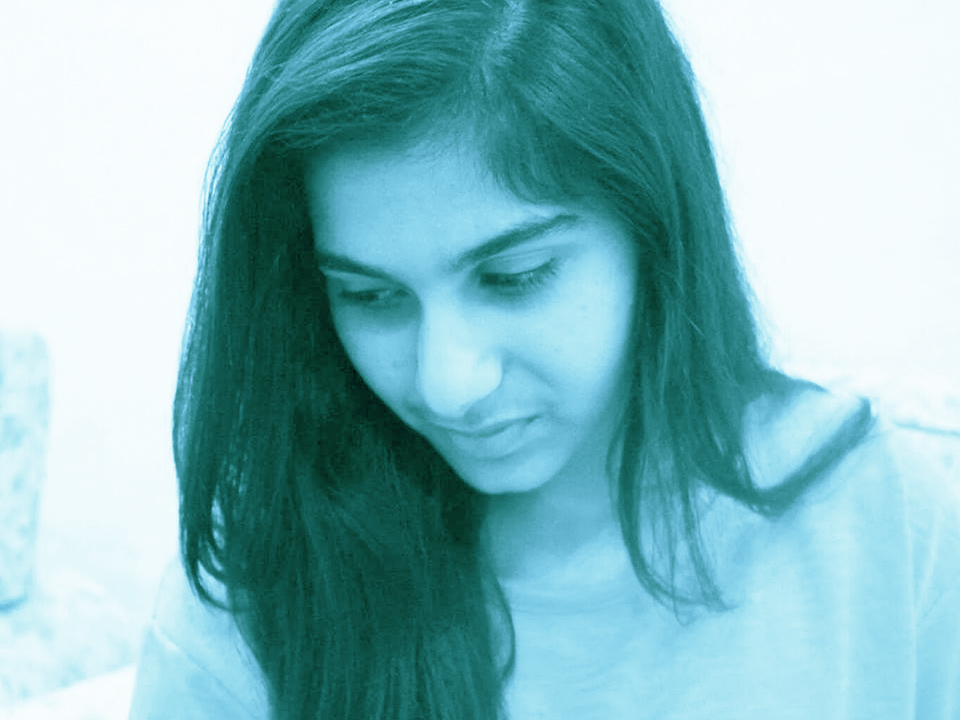 "My husband walked out on me, what are my rights?" Knowing your rights is vital at this difficult time because sometimes urgent steps must be taken. Make sure to seek advice from an experienced family lawyer.
 HERE'S AN EXAMPLE
Judy comes to see me. Her husband, Richard, has discovered she's having an affair with her Pilates instructor. Richard has left her and says she won't get a penny of his money. He's a high earner, whilst she's at home looking after their two small children. Richard has his yacht and Ferrari up for sale and threatens to move all his money abroad. He owns the family home in his sole name, and an estate agent has knocked on the door to say it's going on the market.
  CAN JUDY PROTECT THE FAMILY HOME 
Judy can protect her right to occupy the family home. She or her solicitor can send an application to the Land Registry for registration of a Notice of Home Rights. Indeed anyone who is not a joint owner should register their home rights if their marriage breaks down.
  WHAT ABOUT THE YACHT AND FERRARI
Judy or her solicitor can make an urgent application to the Court to freeze Richard's assets.
  CAN JUDY GET EMERGENCY MAINTENANCE
Judy or her solicitor can make an application to the Court for maintenance pending suit (sometimes called interim maintenance).
  HOW WILL JUDY SUPPORT HER CHILDREN
See What are your Child Maintenance Options. As for ongoing maintenance for herself, that depends on both her and Richard's financial situation.
  CAN COURT BE AVOIDED
If Judy and Richard can't reach an agreement, they should try mediation, collaborative law, or arbitration. 
  MY HUSBAND HAS LEFT ME WHAT ARE MY RIGHTS
Contact Family Lawyer Joanne Houston on 01962 217640 for an initial consultation on My husband has left me what are my rights. In this 20 minute session she will review your situation and how you can achieve your objectives.
JUST FAMILY LAW are specialist divorce and family lawyers. We offer Collaborative law solutions tailored to your family's needs.
The topics covered in this blog post My husband has left me what are my rights are complex. They are provided for general guidance only. If any of the circumstances mentioned in this blog apply to you, seek expert legal advice. This is an evolving area of the law and is current at the date of publication. 
Image for My husband has left me what are my rights Munaza in a thoughtful look and mood by Rangbaz on Wikimedia Commons