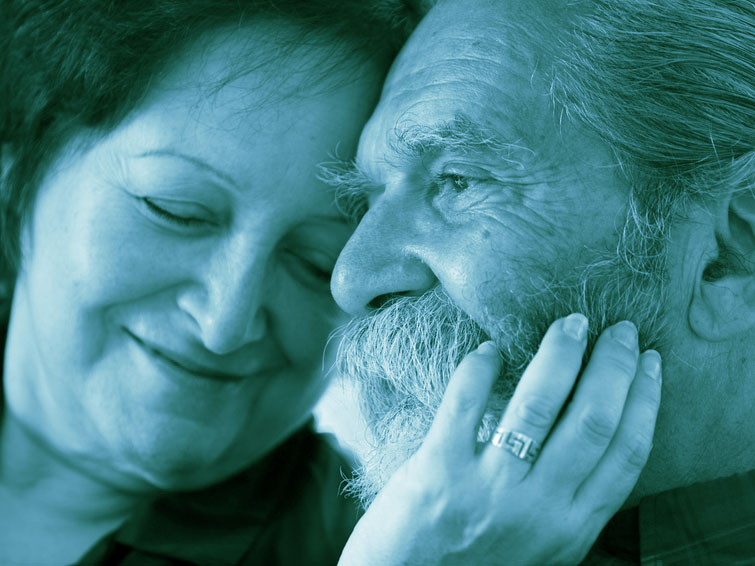 Nowadays there is no stigma attached to divorce, whatever your age. And with dating apps and a burgeoning population of single, older people, there's less chance of being lonely.
Divorce always involves lots of decisions and emotions, some of which are hard. You can get all the advice in the world but there will still be surprises. So make sure you give a bit of thought to these points.
Punch & Judy or keep it amicable? …
The answer is, of course, to try to keep it amicable. If possible agree the financial aspects by negotiation, collaborative law or mediation
And as for the divorce proceedings, with the Government consulting on 'no fault' divorce, things are set to become easier. But for now you need to think whether you want to start proceedings yourself or whether you need a fixed fee quote from an expert family law solicitor.
What are the grounds for your divorce? See my blog, Grounds for Divorce, 5 Things You Need To Know.
Family home or pension …
You might have lived there for decades, perhaps you brought up your children there. But don't fall into the trap of keeping the family home rather than receiving a realistic share of the pension pot. You could face an old age of financial insecurity whilst your ex is sitting pretty.
Pensions especially final salary policies can be worth a great deal more than the family home. You might plan to realise cash from the family home when you need it in the future but this is likely to represent only a tiny fraction of the capital required to provide you with a pension.
Pensions may be shared, or offset against other assets, or maintenance may be paid to equalise income. See my blog, Pensions on Divorce, What Can You Expect? for answers to the following:
How are pensions valued?
Do you need an actuary?
What is your entitlement to state pension?
How to keep your pension out of the divorce
What is a pension sharing order?
What is offsetting?
Can you claim your ex's state pension?
Investments, savings and inheritances …
Through the course of your life you may have accumulated significant assets. How can you protect them in your divorce? See my blog, Ring Fence and Protect Assets on Divorce.
Grey divorce: is maintenance the answer? …
Special considerations apply in older divorces. Earning capacity might be limited because of age or illness, and this might suggest long term maintenance is required. Or one or both of you may have reached retirement age and pensions may be in payment.
See my blog, Maintenance and Clean Break On Divorce. This explains entitlement to maintenance, and the many different forms it can take.
Your new relationship …
Protect your assets and peace of mind by entering into a cohabitation agreement or a prenuptial agreement. This doesn't mean you don't love and trust each other. It simply demonstrates you're not together for the money.
See my earlier blog, How to Protect Your Assets with a Prenuptial or Postnuptial Agreement
How about the children? …
If you are remarrying or buying a property with a new partner you need to give careful consideration to how your estate is to be distributed in the event of your death. To what extent do you want your new partner to benefit as opposed to your children? Avoiding the issue could leave your loved ones with a dispute or possibly even a court case under the Inheritance (Provision for Family and Dependants) Act.
Get advice from an expert solicitor and make a will. This is also a good opportunity to safeguard your future with a Lasting Power of Attorney.
Grey divorce? Making the best of life …
Contact  Joanne Houston on 01962 217640 for free advice on Grey Divorce. In this 20 minute session we will review your situation and how you can achieve your objectives.
See my blog about how to get the best financial settlement on divorce.
Did you know there are different rules for Short Marriages?
---
JUST FAMILY LAW are specialist divorce and family law solicitors offering personalised legal solutions. We offer collaborative law which is especially relevant in providing solutions tailored to your family's needs. This includes same sex couples and their families. Visit our website just-family-law.com The topics covered in this blog post are complex and are provided for general guidance only. Therefore if any of the circumstances mentioned in this blog have application to you, seek expert legal advice.
image Old Couple In Love by Ian MacKenzie on Wikimedia Commons