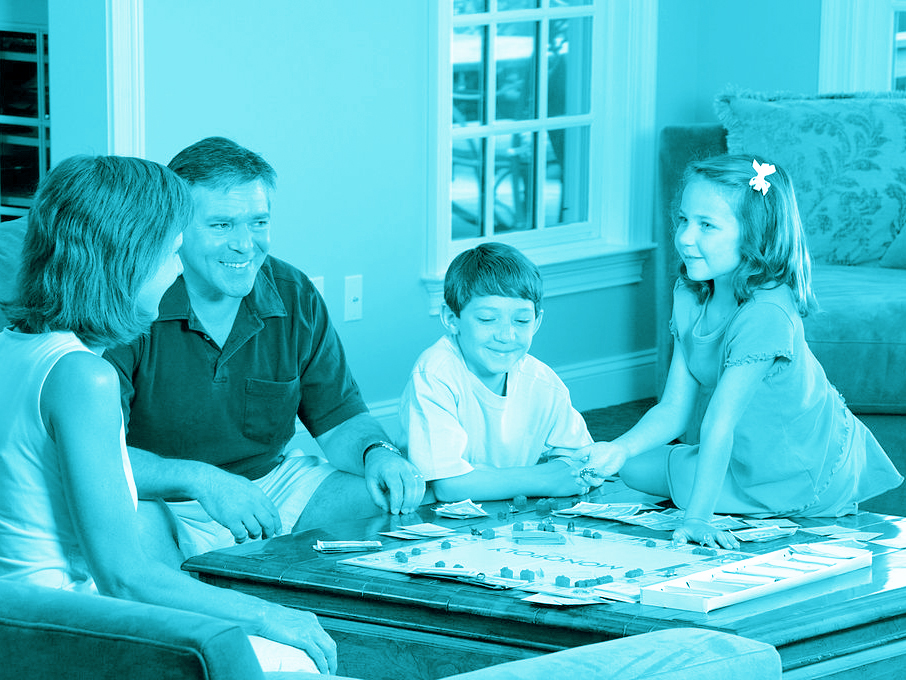 What is family mediation and why is it a good idea for you and your family? Family mediation offers a low cost, fast route to reaching an agreement with your ex. Finding the right mediator could mean your children are given a voice, too. Sadly children often feel lost and confused in the aftermath of a relationship breakdown.
But how do you find the right mediator? Consult an experienced family lawyer for a recommendation.
1. What is Family Mediation
A trained mediator will help you to identify the issues between you and to reach an agreement. And if you can't sit in the same room as your ex there can be 'shuttle' mediation.
But please take expert legal advice alongside the mediation process. Why? The mediator can't advise you of your rights.
2. What does mediation cover
Whether married, in a civil partnership, or cohabitees, when a relationship breaks down there's a lot to think about:
what's going to happen to the family home
what are the best arrangements for the children
how much child support should be paid
how should the savings and pensions be divided
3. What is hybrid mediation
You both take your solicitors along with you to mediation. Why? Their presence can help keep things objective – especially if there's conflict between you and your ex. Your solicitor can advise you, and can even speak on your behalf. Hybrid mediation is also helpful where a legal issue is getting in the way of settling your dispute.
4. What are the advantages of mediation
narrows and resolves issues with the help of a third party
cheaper and faster than going to Court
you can tailor an agreement to fit your family
children can be heard
you and your ex can move forward amicably
5. What about international families
Reaching an agreement with your ex can be challenging if one of you lives away, or even abroad. Some family lawyers offer Skype mediation. Here at Just Family Law we offer this at our Winchester office.
6. Why do I need legal advice during mediation
Mediators don't give legal advice. What can you expect from a family lawyer during the mediation process? – they can:
recommend a mediator
advise you what a fair outcome would be
support you through the process
7. What happens when we've reached an agreement
The mediator records your agreement in a Memorandum of Understanding – however it's not legally binding. How can you safeguard your agreement and avoid misunderstandings in the future? The answer is that you need a consent order.
8. What's a consent order and how do I get one
A consent order is absolutely essential. Your solicitor will be able to prepare it for you. See my blog How do I get a Consent Order.
9. How can the lawyers at Just Family Law help me
We can:
provide in-house civil mediation for cohabitees when they can't agree about their family home
recommend a suitable family mediator
support you in hybrid mediation
host Skype mediations in our Winchester office when your ex lives away or abroad
give you advice and support in the background as your mediation proceeds
prepare a consent order for you
Mediators are often solicitors, but not necessarily – many fully trained mediators are not solicitors. But please note: your solicitor and mediator can't be the same person, or even in the same firm.
10. What is Family Mediation? – next steps …
Contact Family Lawyer Joanne Houston on 01962 217640 for an initial consultation on What is Family Mediation? In this 20 minute session she will review your situation and how you can achieve your objectives.
JUST FAMILY LAW are specialist divorce and family lawyers. We offer Pay as you go costs. We offer Collaborative law solutions tailored to your family's needs.
The topics covered in this blog post What is Family Mediation? are complex. They are provided for general guidance only. If any of the circumstances mentioned in this blog apply to you, seek expert legal advice.
image for What is Family Mediation? Family playing a board by Bill Branson on Wikimedia