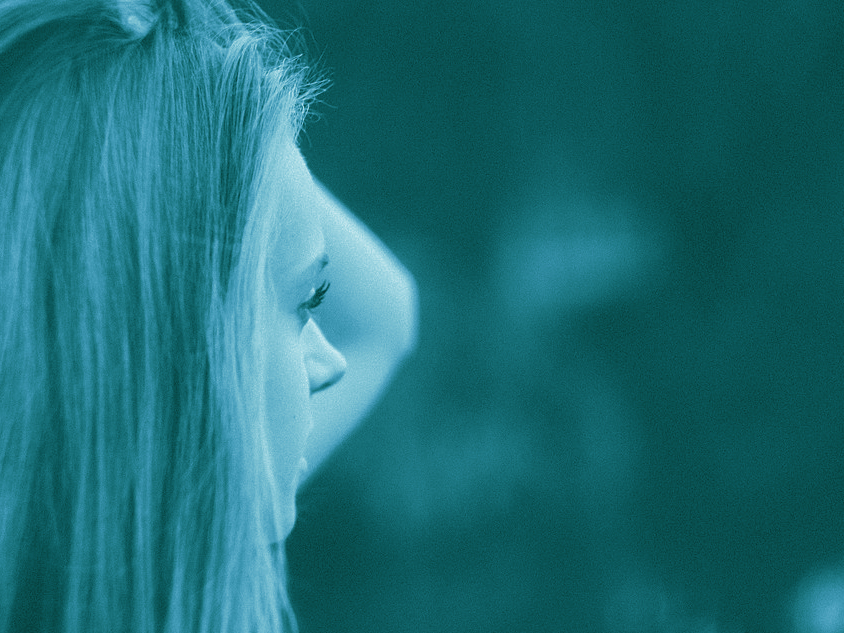 If you're separating from your spouse or civil partner there are some absolutely vital steps you need to take – and please remember to consult an experienced family lawyer if you're not sure what to do.
1. Check status of bank accounts
If you have joint accounts – current or savings, mortgage or loan – tell the bank you're separating. Do you need to take any other action? Yes, because if your ex runs up an overdraft you could end up being liable. Consider asking your bank to freeze the joint current account – but what if it pays the mortgage and household bills? Try to agree a sum to be paid as maintenance to cover these essential expenses pending an overall financial agreement.
And remember that if your ex has a second card on your credit card account you will need to speak to your the credit card company because, here again, you might end up liable.
2. Find your marriage certificate
You will need your marriage certificate in order to start divorce proceedings. If you're thinking of doing the divorce yourself, our blog on the subject provides guidance Grounds for divorce – 5 things you need to know
3. Protect yourself online
We all live much of our lives online and it's vital you protect yourself at this time of change. Make a list of all your email and social media accounts and of your online banking, online shopping and cloud storage accounts.
Change all your passwords. Make sure your new passwords are not ones you have used before or are easy for your ex to guess. Wherever possible enable two factor authentication
Your primary email account is going to be crucial to this exercise. But does your ex have access to it? Apart from changing your password make sure to delete your email account from shared devices. It may be safer to get a new email account
Turn off location sharing on all of your accounts on all of your devices
You may have apps or accounts such as WhatsApp, Messenger or Signal on several linked devices. Make sure that none of the apps you use are on shared devices. Check online how to log out of accounts on all devices
Unlink your devices from any accounts you share with your ex, for example Google or Apple
As for social media, don't underestimate the number of times social media posts are referred to in family proceedings

check your privacy settings on your social media accounts
be careful what you share on social media as this could be used against you
4. Protect large investments
If your ex has savings accounts or investment properties in their sole name you need to make sure they can't dispose of them – take urgent legal advice on your options. If you live in the matrimonial home but it's owned in your ex's sole name protect yourself with a matrimonial home rights notice lodged at the Land Registry.
5. Keep sentimental items and important documents safe
This particularly applies to children's passports if they are at risk of abduction – make sure to put them in a safe place. And find all your important documents – certificates, passbooks, passport etc.
You are living in a time of change – life will settle down. In the meantime it's important to protect what is dear to you. Gather together or at the very least make a list of your sentimental items for example family photographs, items you have inherited. One of you is probably going to leave the matrimonial home – and it might be you. At this emotional time it's handy to have thought through the consequences in advance.
Separating? 5 things you need to do
Contact Family Lawyer Joanne Houston on 01962 217640 for an initial consultation on Separating? 5 things you need to do. In this 20 minute session she will review your situation and how you can achieve your objectives.
JUST FAMILY LAW are specialist divorce and family lawyers. We offer Pay as you go costs. We offer Collaborative law solutions tailored to your family's needs.
The topics covered in this blog post Separating? 5 things you need to do are complex. They are provided for general guidance only. If any of the circumstances mentioned in this blog apply to you, seek expert legal advice. This is an evolving area of the law and is current at the date of publication. 
image for Separating? 5 things you need to do Woman looking into distance by Unsplash on Wikimedia