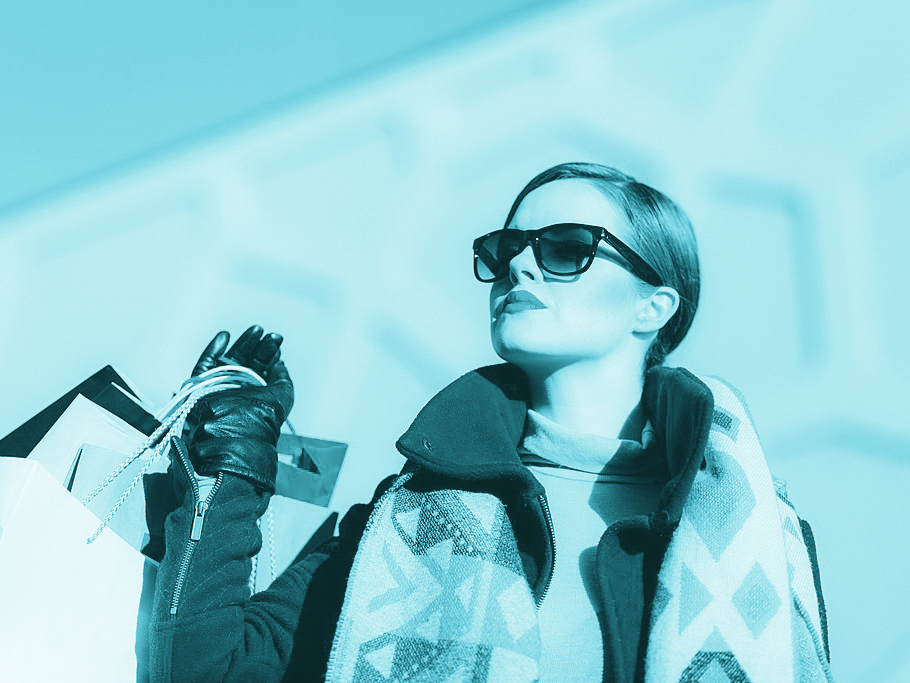 A High Value Divorce represents a unique set of challenges. Here at Just Family Law we have the experience and the capability to get you the best possible result – whatever your circumstances. Does your family's wealth comprise inherited assets, a business, a portfolio built up over the course of a stellar career, a trust fund? Are assets and/or income based in this country or abroad? Call on us. We will provide you with a bespoke, tailored service – wherever in the world you might be.
We deal with High Court financial remedy applications with the assistance of a range of experts –
forensic accountants and actuaries
business valuation specialists and property valuers
antiques experts
wealth advisors
Fairness is the basic requirement in every divorce, the fulfilment of the couple's – and any children's – needs. If there's enough to go around the starting point is a 50/50 split. However high value divorces can be a very different story if one party has provided a 'stellar' contribution.
    MY HUSBAND SAYS I WON'T GET A SHARE
All divorces confront the challenge of finding a fair division of matrimonial assets. But can your husband ring fence a valuable business or an extensive inheritance? Can he ring fence a multimillion portfolio because he earned it over the course of an extraordinary career?
The answer comes down to whether the business or the inheritance or the portfolio of investments is a matrimonial or non matrimonial asset.
    MATRIMONIAL OR NON MATRIMONIAL ASSET?
Wealthy partners can sometimes keep assets out of the pot as non matrimonial assets if for example they were –
inherited before marriage or after separation or
in the case of a business or pension, built up before marriage
But non matrimonial assets will be used if needs can't be fulfilled, needs such as a partner's or the children's housing.
    MY CIVIL PARTNER IS HIDING £1M
In whatever way the wealth has been acquired the starting point is full and frank disclosure of the assets. If you suspect your partner has hidden, or is hiding, assets seek expert legal advice without delay. We can take urgent steps to protect your interests.
    HER TRUSTEE WON'T COOPERATE
Full and frank disclosure is not an optional activity. Both of you must disclose all your assets even if you consider they are non matrimonial. If you don't, there can be serious consequences. But what if your wife has her assets in trusts, or abroad, or invested offshore? The duty to disclose still remains. In the case of trusts it may be necessary to ask the trustees for details and a valuation.
    MY HUSBAND WANTS MY BUSINESS
You must disclose details of your valuable business together with its value. Can a transfer of shares achieve a fair division of value? This is one of the options available. Otherwise its value can be offset against other assets.
    PENSION OR FERRARI?
Never underestimate the importance of pensions and pension sharing orders on divorce. You may prefer to concentrate on assets that give a more immediate advantage. However it's vital to ensure you're properly provided for in retirement.
    MY WIFE SAYS THE JEWELLERY'S HERS
Jewellery, cars, yachts. If you have exchanged valuable gifts these may fall into the matrimonial melting pot for division. However if others gave you these gifts, you may be able to argue they're non matrimonial
    UNIQUELY TALENTED?
Uniquely talented individuals often create great wealth. Sometimes this "stellar" contribution is treated differently. See our blog on Ryan Giggs.
Division can be unequal in high value divorces where there has been a "stellar" contribution
But needs in a high value divorce can be generously interpreted
Former model Christina Estrada's yearly needs totalled £6.5m and included:
October half term in the Presidential Suite of The Ritz, Paris, for just under £250,000
£58,000 for two luxury handbags, £23,000 for six casual handbags, £35,000 for ten clutch handbags
fifteen new cocktail dresses at a mere £83,000
These needs featured in her divorce from Walid Juffali. His family riches stem from the supply of electricity and telecommunications throughout Saudi Arabia. Read our blog about Christina Estrada's fascinating and ground breaking case.
    CAN WE DIVORCE IN LONDON?
If there's an international element in your marriage or civil partnership then you may have a choice. Many prefer London – the 'divorce capital of the world' – because of the fairness of its decisions.
    HIGH VALUE DIVORCE – YOUR QUESTIONS ANSWERED
Contact Family Lawyer Joanne Houston on 01962 217640 for an initial consultation on High value divorce – your questions answered. In this 20 minute session she will review your situation and how you can achieve your objectives.
JUST FAMILY LAW are specialist divorce and family lawyers. We offer Collaborative law solutions tailored to your family's needs.
The topics covered in this blog post High value divorce – your questions answered are complex. They are provided for general guidance only. If any of the circumstances mentioned in this blog apply to you, seek expert legal advice. This is an evolving area of the law and is current at the date of publication. 
image for High value divorce – your questions answered  Fashionable Woman by Freestocks on Wikimedia